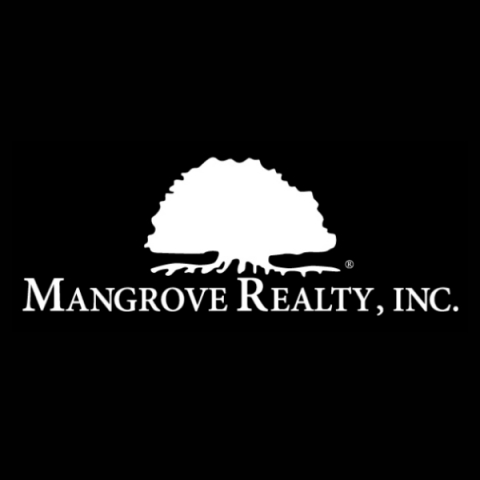 - June 8, 2017 /PressCable/ —
Mangrove Realty, a boutique Delray Beach real estate brokerage specializing in the sale and rental of condos, homes and townhouses, has released a statement on buying a home with a golf course view. The statement, written by Ross Stern, a realtor who guides people when buying and selling homes in the region, acknowledges that while a golf course makes for a spectacular view, many have been turned into hot, new housing developments, especially locally.
More information is available at http://www.mangroverealty.com.
Released in May, the statement centers on Mangrove Realty's understanding of Delray Beach real estate and surrounding areas. Founded in December 2008, Mangrove Realty has 12 realtors working for the brokerage, with them seeking to hire two more to keep up with demand. As such, the Delray Beach real estate firm know the area extremely well and have seen many golf course's converted into housing estates over their years of operation.
According to several recent reports, vacant land in Florida is becoming scarce, and golf courses are struggling. Over the last few years, golf course conversions have occurred in Palm Beach, Boca Raton, Delray Beach, Pembroke Pines, Tamarac and many other Florida communities.
The latest development proposal is in Oakland Park and will see the Oak Tree Golf Course converted into 850 homes if approved. Residents that currently live on the outskirts of this golf course don't want it to go because they love the view and the wildlife. But, with the costs of maintaining golf courses becoming too much, they are shutting down everywhere.
Consequently, annual figures released in March by the National Golf Foundation indicated that 211 courses in the U.S. have permanently closed, leaving a staggering 14,117 18-holed courses left.
Servicing Delray Beach and surrounding areas such as Apollo Beach, Florida City, Fort Lauderdale, Orlando, Tampa and Yeehaw Junction, Mangrove Realty sell and rent one and two bedroom condos and townhouses up to luxury six bedroom mansions on expanses of land with ocean views. Therefore, there is a home to suit everyone's budget and purpose.
When asked about their Delray Beach real estate firm, a spokesperson for Mangrove Realty said, "We currently have 12 busy agents. We need to hire two additional agents to handle the overflow of business. Of course, we only hire experienced and licensed Realtors®. We put our high demand down to our 5-star service and reviews."
To find out more about Delray Beach real estate and Mangrove Realty, call 561 637 4559 or visit http://mangroverealty.com.
Release ID: 205939