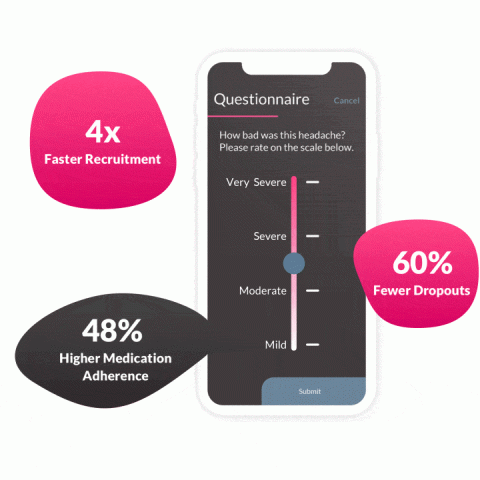 - May 28, 2021 /PressCable/ —
Decentralized Clinical Trials (DCTs) are considered to be an essential upgrade to the clinical research industry.
It has always long been understood that clinical trials can be burdensome for patients; this has resulted in slower recruitment and sluggish engagement. When clinical trials struggle to retain patients, sponsors are left with poor data, inflated budgets, and extended time-frames.
Now, largely thanks to the emergence of DCTs, researchers are beginning to transform the industry with a more patient-centered focus. This new adoption makes trial participation much easier and safer for the patients, resulting in more efficient data collection in comparison to before.
ObvioHealth points out that the benefits of decentralized methodologies almost always outweigh the cons. Why should the patient have to travel somewhere for the researchers to gather their data? By bringing the testing and monitoring to them, the patient is more willing to participate.
Their website points out: "One of the critical limitations of on-site reporting is the reliance upon participants to fill in their diaries diligently."
By giving the participants the ability to download an app onto their device and report symptoms the moment they are happening, researchers are left with real-time, often real-world data. This is a much more effective way to capture data that leads to clear, actionable insights.
Digital technology continues to make research more accessible to participants who wouldn't otherwise share their data to inform drug development.
Decentralized studies are an effective middle-ground between purely site-based and fully virtual clinical trials. They offer patients an easier way to report the data needed to produce more safe and effective therapeutics.
ObvioHealth has a clinical operations team that people can speak to about making the transition to decentralized protocol, should anyone require the service. This service can be found on their website, which can be find here: https://obviohealth.com
Release ID: 89020356