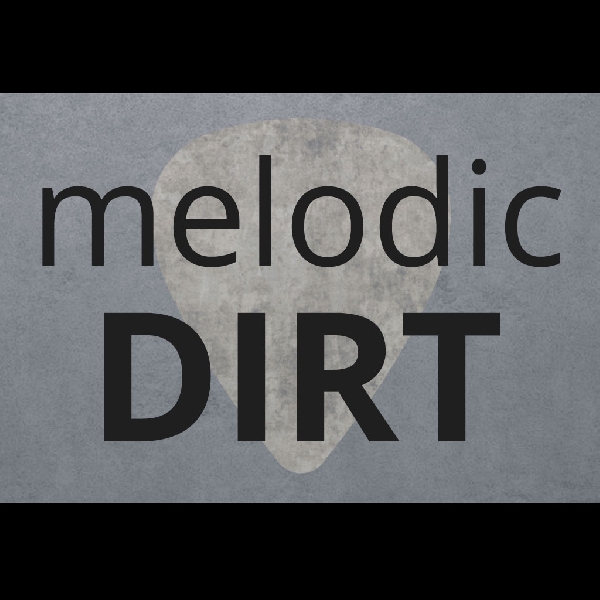 - June 22, 2015 /PressCable/ —
The unique sound of melodic DIRT, a grunge rock music with a gothic jazz surf metal twist, will be available on Apple Music on June 30, 2015. Apple Music will be a new service that will allow music fans to stream or listen to music on Apple's global radio station.
Apple Music's worldwide radio station is set to rock the digital airwaves 24 hours a day starting June 30, 2015. People just need an Apple device to listen to their favorite songs and sample the grunge music of melodic DIRT. Apple Music will feature the most diverse and largest collection of music ever assembled. People will need an iPhone, iPad, iPod Touch, PC, Mac, Apple TV or Android device to listen to play lists which will be customized for them by in-house Apple DJ's.
The debut album of melodic DIRT combines grunge, rock, gothic, jazz, surf and metal musical styles. The reaction of music fans who hear melodic DIRT for the first time ranges from shock to unconditional love. Apple Music even allows listeners to check out the lyrics while listening to a musical selection.
melodic DIRT recently completed their first album in 2015, and now music fans from every nation can expand their musical horizons with the assistance of Apple Music. The terms simplicity and minimalism have been used to describe the sound of melodic DIRT. The recording artist credits a host of jazz greats, including Jackie Mclean, John Coltrane, Miles Davis, Max Roach, Thelonious Monk and other musical giants for inspiring their innovative sound which is based in the sounds of grunge, rock and metal.
melodic DIRT hopes that the songs are easy to listen to, but they also want to challenge the mind and fill the soul of their fans. The music of melodic DIRT employs repetition and iteration to attract and inspire music fans of every musical persuasion.
Go to the source here:
http://melodicdirt.com/new-grunge-rock-pop-music-available-on-apple-music/
Release ID: 84941