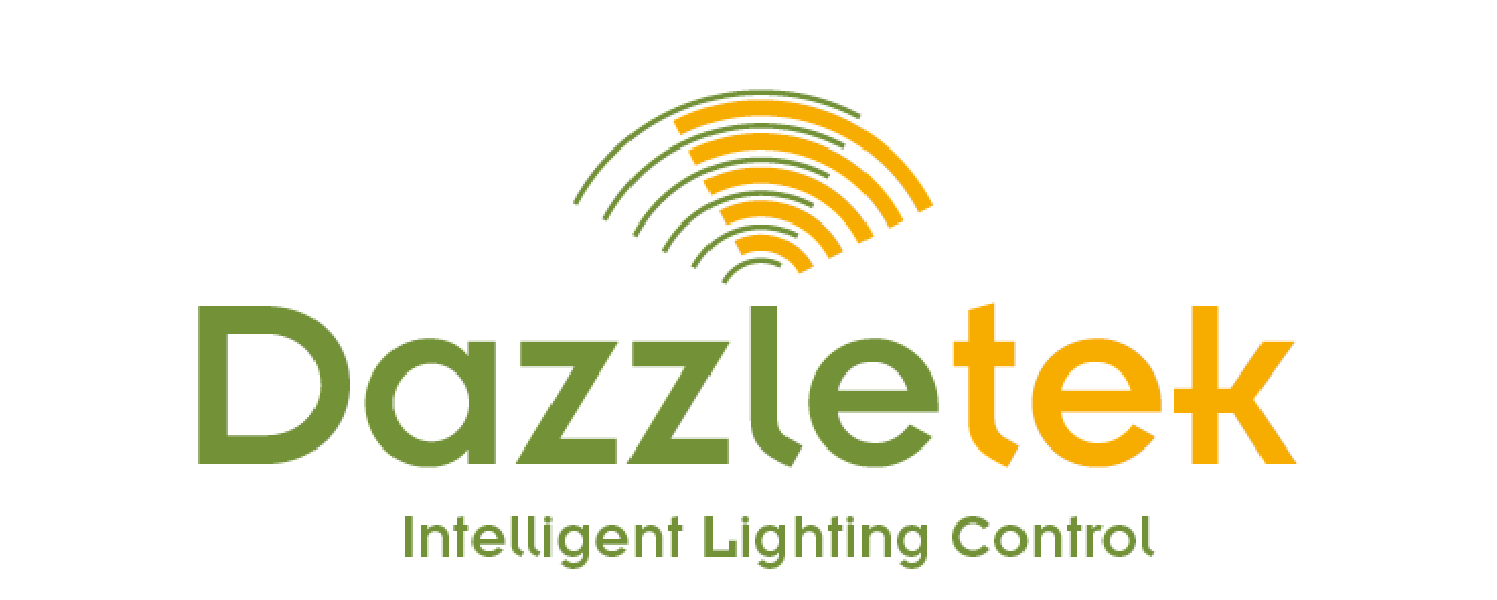 - September 2, 2014 /MarketersMEDIA/ —
Breda, The Netherlands – September 1st, 2014 /PressCable/ —

Dazzletek was named winner of the M2M Challenge Award beating out 200 other contestants to take home top honors. Swisscom & Ericsson presented the award to Dazzletek at the World Mobile Exhibition in Barcelone. Details about the award can be found on the company website (http://www.dazzletek.com) and at http://www.innovationworldcup.com/hall-of-fame/?wc=9
Potential award recipients were required to submit an online application last year in order to be in contention for the M2M Challenge Award. Dazzletek's solution was judged on the criteria of energy saving capabilities of the system and intuitive user interface of the cloud based solution. The 100% Wireless , Intelligent Lighting Control Solutions from Dazzletek can save at least 40% of the energy needed for Public Lighting in a Municipality. All streetlights can be monitored and controlled in groups or individually, and any dim schedule can be implemented. Triggers (sensors) can be implemented in the system in order to get a sensor-activated response of e.g. the lights in a quiet street or deserted road.A typical situation is that the lights in the street are dimmed to 20-30% of the intensity after midnight, and go back to 100% intensity when morning traffic start to build up.
Traffic sensors can calculate the density of traffic and thus prevent the dimmed lights to become a safety issue for the citizens.It is even possible to integrate Phone Apps in the system, so the lights can also be switched on to 100% intensity in emergency situations by the local authorities.The system has a solid encryption to prevent hackers to take over, and all actions are being logged in the Back Office for further study and evaluation.
Dazzletek also provides energy saving Lighting Control Solutions for Industrial Applications.
Frank den Ridder, CEO of Dazzletek was pleased about the company's performance, saying:
"The company has worked hard over the last 2 years to provide the best energy saving solution for Streetlight Control, with particular effort on making the system very customer friendly. It is exciting to get to see all of that hard work pay off in this award."
Persons interested in learning more about Dazzletek and the award can visit the website at http://www.dazzletek.com
Contact Info:
Name: Frank den Ridder
Email: frank.denridder@dazzletek.com
Organization: Dazzletek
Website: http://www.dazzletek.com
Phone: +31765711747
Address: Minervum 7457, 4817ZP Breda, The Netherlands
Release ID: 61361