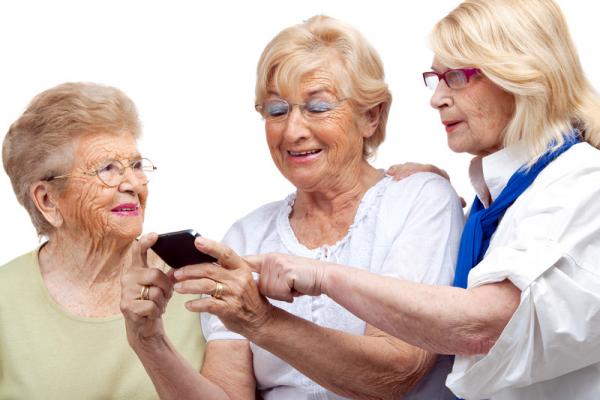 - September 15, 2020 /NewsNetwork/ —
Davenport-based Amana Care Walk-in Clinic in Iowa has augmented the medical care it offers the community by launching contact-free services, including a telemedicine service as well as an online reservation service for patients.
For more information, go to https://www.amanacareclinic.com or https://www.facebook.com/amanacareclinic
The certified staff at Amana Care Clinic is among the best in the Quad City area for treating a full range of patients with urgent care needs, such as lacerations, fractures, and burns. Their outstanding care is provided in a state-of-the-art medical facility, comprising procedure and exam rooms as well as X-ray and laboratory equipment.
Amana Care Clinic staff is committed to continuing to offer patients excellent healthcare experiences and outcomes despite the disruption caused by the global pandemic.
In light of the challenges in the current pandemic, which include stress on the medical system and the reluctance of patients to visit medical facilities in person, Amana Care Walk-in Clinic now offers medical consultation online, or if that is not possible, by phone. This telemedicine service puts clients in touch with nurses and physicians from the comfort of their own home.
In addition to the its newly launched telemedicine service, Amana Care Walk-in Clinic has enhanced its reservation system, allowing patients to book an appointment online, thereby cutting down wait times at the bricks and mortar clinic.
Amana Care Walk-in Clinic will continue to accept walk-in patients who have not booked an appointment but asks that all people arriving at the clinic be screened for the coronavirus prior to their visit and wear a mask.
These services combined ensure that Amana Care Walk-in Clinic staff may continue to diagnose and treat patients in a timely manner and with the utmost professionalism and compassion, both in person and online.
The telemedicine option and the online reservation services are separate features, but each are front and center on the clinic's website and user-friendly to navigate. Further, the Amana Care Walk-in Clinic website has comprehensive information on the coronavirus, including quarantine recommendations, talking to children about the current pandemic and an FAQ, available as a resource and free for download.
Full details on the clinic's enhanced medical services can be found at the websites listed above.
Release ID: 88971161