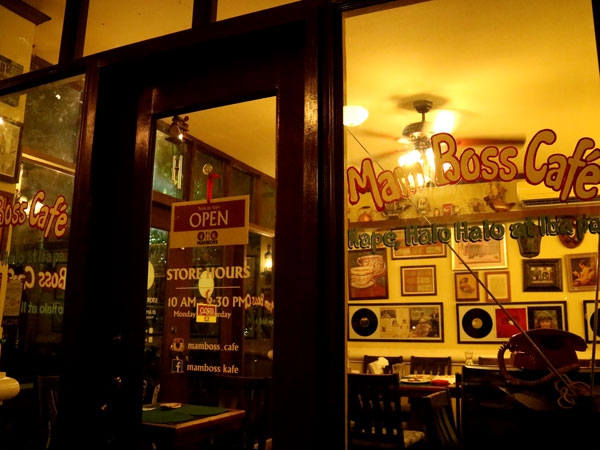 - September 23, 2015 /PressCable/ —
Davao City will once again host the annual National Coffee Summit October 21-25, 2015 at the Abreeza Ayala Mall. "We had such an overwhelming response last year that we think we should do it again in Mindanao," says Philippine Coffee Board's Chairman Nicholas Matti.
The five-day event, dubbed as Coffee Origins, is a gathering of the country's coffee stakeholders who aim to further strengthen the growing coffee industry in the Philippines, particularly in Mindanao. For five days, both locals and visitors can taste different homegrown coffee varieties like the Arabica of Mt. Apo which has won awards in competitions held in Thailand last year.
The country's coffee stakeholders see the large potential of the coffee growing industry in Mindanao. After the 2014 National Coffee Summit, Davao City Mayor Rodrigo Duterte took Chairman Matti to an aerial survey of potential areas for coffee plantations close to Mt. Apo.
The elevations of the region's mountains Apo, Matutum and Katinglad have proven excellent for growing the local Arabica variety. On the other hand, areas in the south like Basilan, Sulu and Sultan Kudarat are ideal for the Excelsa, Barako and Robusta varieties.
The actual meeting of stakeholders will take place on October 22 in a yet undisclosed venue. Farm-to-cup and farm-to-retailer coffee stakeholders are expected to attend the said conference. Sponsors and partners are encouraged to support the efforts to promote the local coffee industry.
Davao City is known to have a thriving coffee community evidenced by the proliferation of homegrown coffee shops and cafes all over the metro. Cafes like Dayaw Coffee and Tea, BluGre Coffee and MamBoss Café are growing in popularity due to their support of local coffee growers. While these coffee shops do not just give away their brews, the 5-day coffee taste testing during Coffee Origins is absolutely for free.
VIDEO: The Homiest Coffee Shop in Davao – MamBoss Café Review
Release ID: 91913