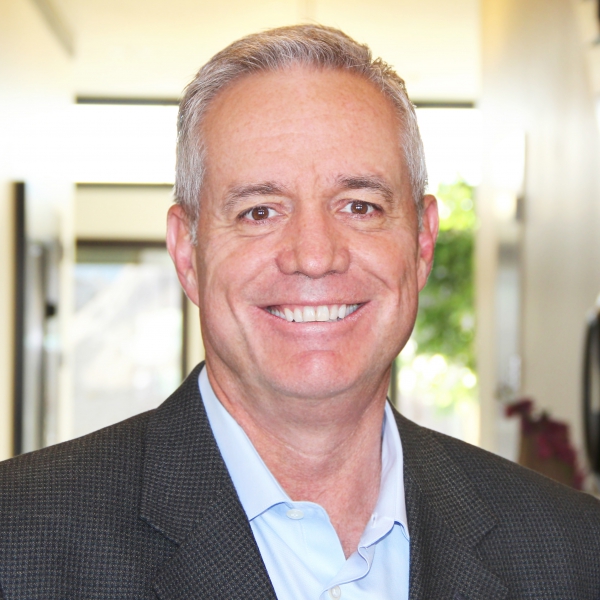 - November 18, 2016 /PressCable/ —
SPRINGVILLE, UTAH, USA—Management consulting firm, DecisionWise, announced today the addition of Dan Hoopes to their consulting team. Dan joins the company as a Senior Consultant, responsible for partnering with organizations in creating change through enhancing organizational, team, and leadership effectiveness and capabilities.
Dan brings a breadth of experience to DecisionWise and his clients. He has worked in organization development, leadership development, and human resources in a varied and extensive list of global corporations for over 25 years. These companies include L3 Communications, Intuit, Gateway, Grainger, R.R. Donnelly, and Marriott. His passion is assisting organizations to build capabilities and create stellar work environments, while also helping individuals and teams reach their potential.
He has led worldwide initiatives ranging from employee engagement, leadership development, talent evaluation and assessment, succession, culture change, and M&A. Previously, Dan was the director of organization development at L3 Communications, and was most recently the director of talent management for a global nonprofit organization with a presence in over 100 countries.
Dan has lived in Texas, Illinois, California, and Utah, and his international experience includes working in Singapore, India, and the Philippines. Dan earned a Masters degree in Organization Development from Loyola University Chicago, where he specialized in large-system change and culture enhancement. He is active in running marathons and cycling.
"We're thrilled to welcome Dan to our consulting team," said DecisionWise CEO, Dr. Tracy Maylett. "Dan's background in leading organization development efforts in some of the world's most respected organizations will be a critical asset as we continue to expand our reach and recognition as the global experts in Employee Experience."
DecisionWise is a management consulting firm specializing in leadership and organization development using assessments, feedback, coaching and training. DecisionWise services include employee engagement surveys, 360-degree feedback, leadership coaching and organization development. DecisionWise was founded in 1996 and is privately held. With offices in the United States, DecisionWise operates in over 70 countries and conducts surveys in over 30 languages.
Media contact:
Charles Rogel
Vice President of Products and Marketing
crogel@decision-wise.com
1 (801) 515-6500
Release ID: 147684