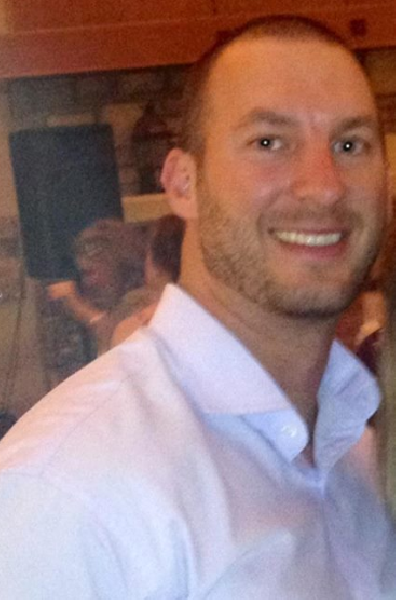 - September 23, 2014 /MarketersMEDIA/ —
Atlanta, Georgia, USA – September 22nd, 2014 /PressCable/ —

BacklinksIndexer is a web-based software tool that allows webmasters to mass input webpages (urls) into a dashboard and have them drip fed daily through the system where each link is pinged, crawled, and receives around 13-15 backlinks. The software was originally created to build links to links, in an effort to boost up search engine rankings in Google, which is based largely on backlinking, unique ip diversity, anchor text, and social.
The new iteration of BacklinksIndexer is now much more powerful. Instead of simply relying on pinging and crawling backlinks, Dan Anton has added thousands of partnership websites to enable webmasters to receive "deep links" to their inner pages, allowing for a complex, natural link profile across not only the homepage, but thousands of inner pages and posts at the push of a button. The software is also available in WordPress as a plugin, which completely automates the process. As soon as a new post is made, the plugin submits to BacklinksIndexer, where links are built daily to the pending que. The plugin also helps old content get found and rank higher with an option to boost up older posts, which is useful for bloggers with high quality content, which has been buried through years of blogging and updates.
BacklinksIndexer has an easy to integrate API, which top marketing software companies have integrated with such as Magic Submitter, No Hands SEO, Backlinks Genie, and dozens of others. The new update also comes with increased incentives for affiliates to promote. Whereas most products offer a one-time commission, BacklinksIndexer affiliates earn recurring commission, up to 50% for the life of the customer. Matt Anton manages custom affiliate promotions and joint ventures, including ad materials, swipes, and scheduling. The software is the flagship of the two brothers products and is currently being promoted by Super affiliates Jon Leger, Andy Black, Sean Donahoe, and thousands of others through the JVzoo platform.
Contact Info:
Name: Dan Anton
Email: antondb1@gmail.com
Organization: Dan Anton
Website: http://dananton.com
Phone: 609 372 4518
Address: 30301
Release ID: 63821