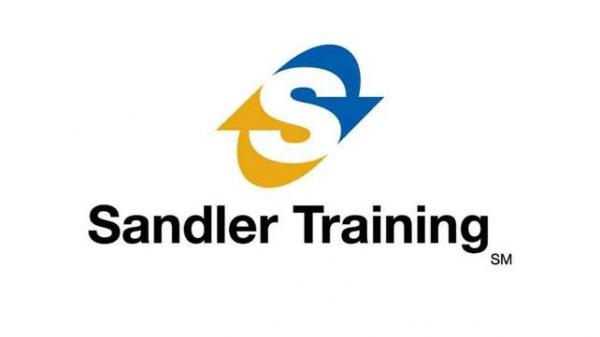 - February 9, 2022 /NewsNetwork/ —
The updated services provide a variety of courses designed to improve sales success and strengthen leadership and communication skills. Their coaching programs can benefit salespeople, managers, and executives.
For more details, please visit https://www.borovitz.sandler.com/sandler-corporate-story
Sandler Training's coaching services provide a new sales model that encourages salespeople to work smarter to find and close more deals. Their courses focus on development and motivation to encourage growth.
The business of sales relies heavily on sales models or methodologies, which provide a framework for selling. Traditional sales models have focused on approaches such as feature and benefit selling, discounts, and high-pressure tactics that take advantage of both the salesperson and the prospect. David Sandler, founder of Sandler Training, wanted a better sales model that emphasized respect for all parties involved.
Sandler Training offers virtual courses and seminars covering a number of subjects related to sales and leadership development. They also provide ongoing workshops and individual coaching sessions to their clients to reinforce the skills learned in their courses.
Course offerings include Sales Mastery, The Coach's Playbook, and No Pressure Prospecting, among others. Programs can be customized to the individual needs of each business, and their approach to training is designed to easily fit into day-to-day business. Courses can benefit sales teams, sales executives, and independent salespeople.
Alongside the courses, clients have access to Sandler Online, a platform with on-demand access to a variety of content including resource libraries, videos, and podcasts. Learners can focus on specific topics related to their goals independently working at their own pace.
The courses provided by Sanders Training are based on behavioral psychology. They focus on encouraging a supportive attitude alongside long-term reinforcement of behavior and technique to promote lasting change.
A satisfied client said, "As a Sales Director and Sandler Student for 12 months, the Sandler program has made a positive impact on my business and I would highly recommend the Sandler program to any sales professional looking to take their business development skills to the next level."
Interested parties can find more information at https://www.borovitz.sandler.com/sandler-corporate-story
Release ID: 89063496