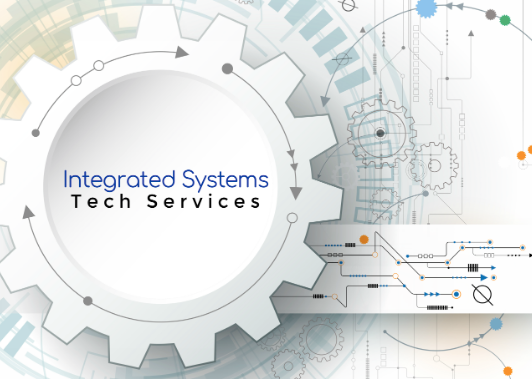 - June 9, 2020 /NewsNetwork/ —
Integrated Systems Technology Services has launched its third-party technical field services for manufacturing companies and other businesses in Dallas Texas, and its surrounding areas.
More information about the company is found at https://integratedsystems.tech
Integrated Systems Technology Services offers on-site startup and troubleshooting services to manufacturers, system integrators, and end-users. These services include project management, systems programming, preventative maintenance, technical support, networking, end-user training, system optimization, and service contracts, which are delivered on a use-as-you-need basis.
The company's services are provided by technicians trained by and working for Integrated Systems Technology Services full-time.
On-site technician rates range from $95-$150 per hour. Requests can be made two to three weeks in advance, and emergency requests can be accommodated.
Third-party technical and field service support is the use of a dedicated company to perform all of the technical tasks without hiring full-time personnel. It is estimated that third-party services cost 20% lower than the cost of increasing an organization's direct hires. Companies only pay for the total number of hours the technicians worked.
Apart from savings, third-party technical support providers can also improve employee retention and customer service. The ultimate goal of any company is to provide greater satisfaction to its customers, and having on-demand technical service experts can help achieve that objective. With the support of third-party technicians, manufacturers will be able to take the pressure of work overflow off of their staff, which in turn will lead to sharper, less-stressed personnel, and more satisfied customers.
Demand for field service management experts is expected to increase globally in the next five years. According to market research firm Mordor Intelligence, the field service management market was valued at $3.14 billion in 2019 and is expected to reach $7.05 billion by 2025–a compound annual growth rate of 14.44%. North America is forecasted to be the industry's fastest-growing market during the period.
Mordor Intelligence also said in its forecast that the industry has been seeing rapid growth over the last few years owing to the increasing demand for time and cost-effective solutions. Moreover, it said that the number of field technicians globally has already reached 20 million, and this figure is still projected to grow.
More information about Integrated Systems Technology Services' third-party technical field services can be found at https://integratedsystems.tech
Release ID: 88959983