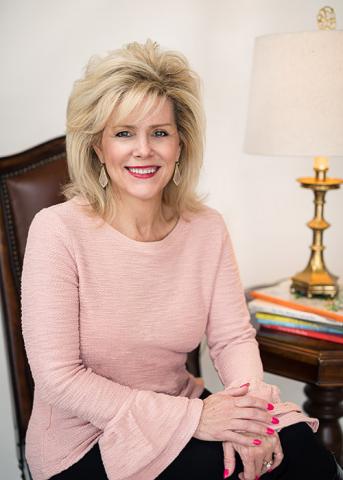 - December 7, 2020 /PressCable/ —
Dallas area-based children's literacy tutorial center The Reading Ranch announced the new Critical Analysis and Reasoning course, available for 5th and 6th-grade students. The course is available both online and in-person at Reading Ranch locations in Frisco, Plano, Allen, North Dallas, Castle Hills/Lewisville, Southlake, Denison/Texoma, Argyle, McKinney, and Coppell, Texas.
For more information see https://www.readingranch.com/eight-reasons
The newly launched course, abbreviated as CARs, aims to develop comprehension, analysis, reflection and reasoning skills with an emphasis on teaching students to think critically.
The Reading Ranch offers the new 50-minute class in order to help children hone their critical thinking skills as early as possible. Instructors stress that the importance of this skill set cannot be overstated, as it improves both decision-making and problem-solving abilities. Further, the skills enable children to follow through on goals and better understand the world around them.
Students on the course benefit from a broadened vocabulary by using word study, connotations and analysis of topic material. The Reading Ranch recommends CARS as an ideal companion to the Writing Lab course.
The tutorial center offers focused literacy support with reading, writing and spelling enrichment for children in Pre-K through sixth grade. Each student receives built-in one-on-one instruction time from a trained Reading Ranch Certified Literacy Specialist.
A multi-sensory teaching approach aims to meet the individual needs of students, and targeted skillsets have now been expanded with an added emphasis on comprehension and analysis.
Company founder and director Dr. Kim Southwell, a reading and language specialist, created the full curriculum, centered on research and proven principles. With the latest announcement, The Reading Ranch continues to expand its focus on assisting elementary-age students in developing their literacy skills.
"Students in most traditional classroom settings are not taught how to think critically," said a company spokesperson. "Critical analysis and reasoning are vital for academic and professional success. The Reading Ranch CARs program helps 5th and 6th-grade students to excel in their future endeavors after learning and mastering these skills early on."
All Reading Ranch tutorial centers offer the new CARs course as an addition to their exclusive literacy tutoring programs, phonetically-based for the development of reading, writing, spelling, and comprehension abilities. CARs can be taken in-person as well as virtually via The Reading Ranch's live Virtual Literacy Program.
The Reading Ranch presents eight reasons supporting the need for students to master their critical thinking skills. Interested parties are invited to read these by visiting the above URL, where they can learn more about the new CARs course.
Release ID: 88988678