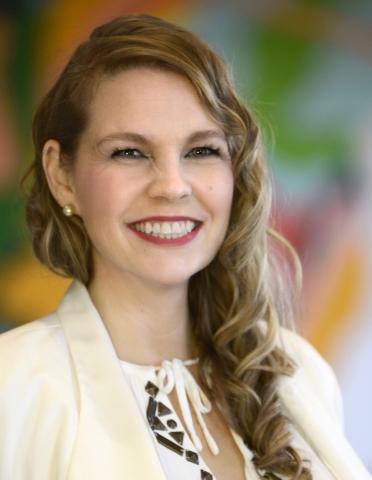 - September 28, 2020 /PressCable/ —
Angie Grimes, the Dallas, Texas-based Spiritual Architect, life development and self improvement specialist, has launched a new service for local clients. Known as Muse Maven, she guides to provide spiritual awakening, knowledge, guidance and inspiration to help clients become their best self.
More information can be found at: https://angiegrimes.com/about-meet-angie
The site explains that Angie Grimes works with the purpose of helping clients to look within themselves and awaken their life. Her aim is to provide a base for more fulfilled living, more connected and loving relationships, and increased vitality.
Angie was formerly a workaholic who was determined to chase the high of a new achievement. She co-founded a company, had title and authority, but then her boyfriend unexpectedly passed away. This led her to question everything, and is what led to the launch of her more heart centered business.
She was determined to get to the root cause of what makes people happy. The result of this research and investigation is her new venture as a Spiritual Architect, focusing on helping people to achieve their goals, be their best self, and live the life they've always wanted.
Many of the clients that she works with desire a deep and profound transformation to help them live a life filled with meaning. It's this that's at the forefront of her service offering. She helps to inspire clients and provide a clear path forward to a fulfilling career, personal happiness and financial freedom.
Her services are grounded in her own personal journey. She has had vast life experience, and been personally guided on how to connect with her truth. Now she aims to help others discover and connect with their own personal truth. As part of this commitment, she offers practical interactive products and programs.
She states: "Each of us experiences an incredibly unique set of challenges, all ultimately designed to align us with our divine self. Every situation providing us a beautiful opportunity to grow and evolve. How we respond and the choices we make with our challenges is ours to create."
Full details can be found on the URL above.
Release ID: 88978588