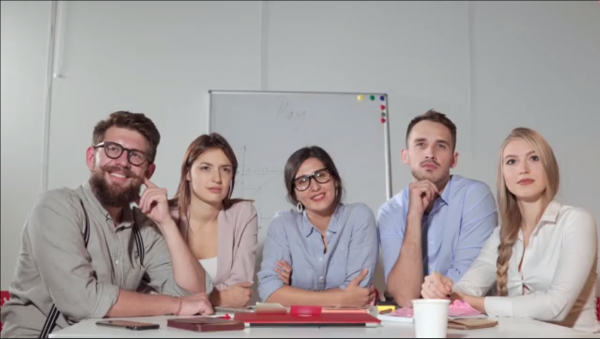 - March 16, 2022 /PressCable/ —
Dallas health insurance has experienced plenty of highs over the last year thanks to the current administration's push to make affordable healthcare available to all Americans. In fact, signups have reached a record high with 14.5 million Americans finding themselves with an affordable policy. But the good vibes have changed recently with news that some insurance brokers are gaming the system by enrolling unsuspecting Americans in Affordable Care Act coverage without their consent. The damage for such a bold move goes beyond creating an unnecessary black eye over the ACA in that it could leave Americans owing hundreds or even thousands of dollars for coverage they didn't ask for.
For more information, go to https://insurance4dallas.com/health-insurance-dallas/
According to several reports, the prevailing thought is that the guilty insurance brokers are enrolling people for the extra commissions. While they don't represent the majority of brokers, the fact remains that millions of consumers are now in danger of owing back the subsidies connected with their coverage. This includes individuals and families with health insurance in Dallas. According to several reports, the Department of Health and Human Services is seeking changes to oversight rules affecting brokers, and the plan is to start those new rules in 2023. Per the HHH, they have observed several instances in which agents, brokers, and web-brokers have provided inaccurate consumer household income projections" and that "this is problematic in situations when consumers are enrolled without their knowledge or consent," according to an article in Wamu.org.
Rick Thornton, a Dallas health insurance agent , echoed what was reported in that same article that a consumer's first hint that something is wrong is a letter from the IRS or a delay in their tax refund. With that said, Thornton added that he doesn't believe the problem is as widespread as many people fear.
Insurance4Dallas, (I4D), helps insure all of Texas, Oklahoma, Arkansas, Arizona, Louisiana, New Mexico, Alabama, Virginia and Florida. Insurance4Dallas provides consumers with detailed information on health insurance with the ability to purchase health insurance online. Insurance4Dallas provides a full spectrum of health, dental, vision, life and ancillary insurance products, providing a diverse selection of price and benefit options complemented by personal customer service. Available via phone, email or fax, Insurance4Dallas answers consumer questions throughout the purchasing process and during the utilization of its health insurance policies.
Release ID: 89065519