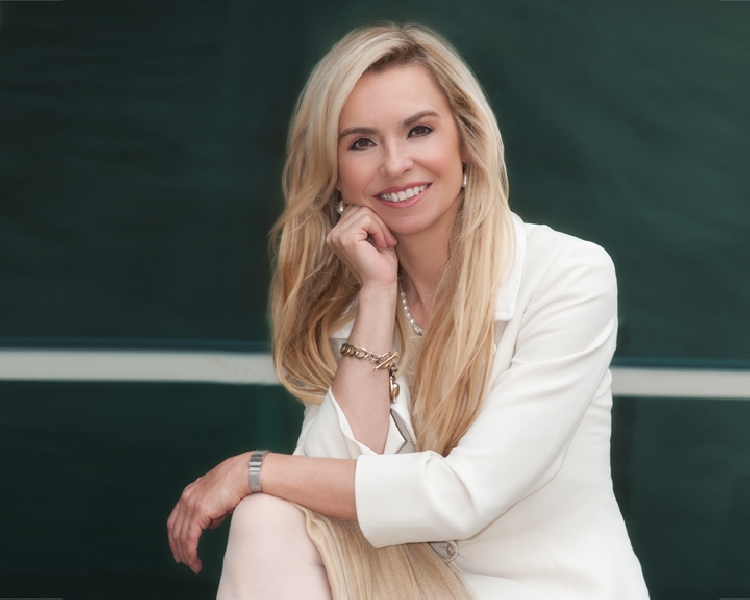 - May 26, 2015 /PressCable/ —
M-CAT Enterprises' CEO, Anyck Turgeon, was named winner of the Lifetime Commemorative Plaque by Mrs. Jacinthe Leblanc-Roberge,, General Director at École Marcelle-Mallet.
Since its inception in 1858, École Marcelle-Mallet has granted this highly prestigious and honorific commemorative plaque to only eight leaders (nearly 1 award being granted per every 20th year of existence). Turgeon is one of the few recipients of this very rare recognition; an honor which she shares with accomplished leaders such as Dorimène Desjardins, co-founder of Caisses populaires (world's largest cooperative) and revolutionary international health scientist, Karine Dubé. Previous recipients included Sister Thérèse Scherrer, Mother Superior Marcelle Mallet, Sophie Brochu and Marie-Josée Lord. Further details about the award can be found on the company website at: http://mcatenterprises.com/wp-content/uploads/2015…
Potential award recipients were evaluated based on their lifetime accomplishments, international humanitarian contributions and impeccable character. Having developed and deployed solutions that save lives worldwide, having resolved over US $3 billion in white collar crimes, having completed over 200 university-level classes in numerous disciplines (including 12 active certifications plus 4 licenses) and having demonstrated unique international leadership performance recognized as 0.05% of extraordinary tech innovators worldwide, M-CAT Enterprises' CEO and CISO, Anyck Turgeon, was selected for her embodiment of École Marcelle-Mallet's well-established values of exceptionalism.
"M-CAT Enterprises is most honored to see its leader receive such an outstanding recognition. As our great leader is the embodiment of turning dreams into reality, we invite future generations to learn about cyber-security and tech innovation so Ms. Turgeon's and École Marcelle-Mallet's legacy of exceptionalism can remain for countless future generations."
About This Commemorative Plaque
Persons interested in learning more about M-CAT Enterprises and the award can visit the website at http://www.emm.qc.ca/fondation/mur-des-celebrites.

About M-CAT Enterprises®
M-CAT Enterprises, LLC is a global provider of growth management and security solutions. Visit www.mcatenterprises.com.
Release ID: 82788