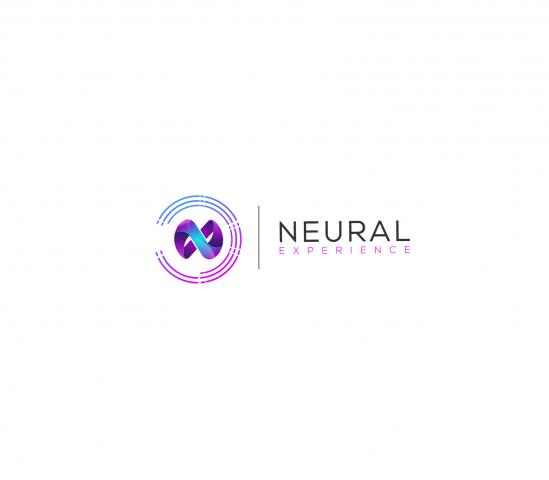 - December 9, 2020 /PressCable/ —
A new custom software development service designed to elevate and enhance the user experience has been launched by a full-service digital marketing agency. The team at Neural Experience (NX) explain they aim to connect digital technology with neurobiology to ensure customers have the best user experience possible.
Find out more at https://neuralexperience.io
The newly launched custom software development service is designed to support companies and individuals who need help bringing their ideas and concepts to life. The team say that taking a neuroscience approach means identifying and understanding the past experiences and expectations of a target user group to ensure the digital experience offered by a brand aligns with it.
NX and its specially trained team say the world is powered by software developers, particularly since many workforces have become remote teams this year. However, they add that there is a shortage of software developers, which means many organizations and business leaders are having to forego some of their dreams and ambitions by prioritizing certain features over others.
At NX they have developed a solution to counter this issue called Project Captain. They explain this new type of development enables the software manager to remain laser-focused on results. They say the purpose of this is two-fold, firstly it prevents errors from being made that end up costing more down the line and it ensures the newest technology is utilized.
Traditional software agencies can sometimes fail to upgrade their skill set explain the NX team. They explain this means outdated technology can end up being installed that must ultimately be upgraded. They add that hidden costs such as this affect the profitability of businesses on a global scale.
Quality software that is functional and meets or exceeds the customer's or user's expectations can make a difference to the performance of software over time. The team say efficiency, security, maintainability, and scalability are all difficult to measure, but are required to instill a culture of quality in development.
A spokesperson said: "Poor quality and low-cost software development is a tarnish on your brand's reputation. Trying to cut corners on software development is going to impact your brand in a world where key software and data access is growing more and more important by the minute."
To find out more, interested parties are invited to visit the link provided.
Release ID: 88986104