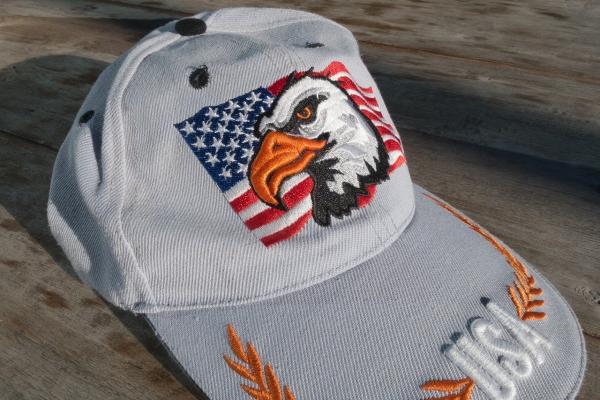 - October 24, 2020 /PressCable/ —
Waxhaw business owners are investing in their future business by upgrading and updating work uniforms for their employees. This move is a way for small business owners and their employees to move beyond the uncertainty of this year.
One thing that has been improving not only morale, but also the level of professionalism and brand reputation in the local area is custom printed apparel. Charlotte area companies focused on building loyal clientele from 2020 into 2021 and beyond are investing in embroidered apparel for their employees.
One other benefit to employees is it streamlines their daily routine and also minimizes expenses for work clothing.
Custom uniforms are common for contractors, restaurant workers, auto service, moving companies, healthcare, retail, and education.
International Minute Press of Pineville has seen a surge in the requests for custom apparel such as embroidered work shirts, screen printed shirts, branded work bags and custom face masks.
When asked to provide greater insight on the subject, Jackie Haggerty, owner at International Minute Press of Pineville said: "it's a great way to rebuild a team culture and also improve the level of professionalism in front of your customers."
Local businesses that outfit their crews and staff with custom apparel see an increase in pride of work, an increased level of team cooperation, and more repeat business as a result of the increased level of professionalism. Custom apparel is also considered a sign that the company is more established, which gives smaller mom and pop operations in the south Charlotte area a foothold to compete against some of the larger national franchise chains.
International Minute Press of Pineville has made it part of its mission to be a one-stop shop for all local printing needs in the local business promotion market.
Interested parties who would like to build their brand with custom work shirts and other corporate apparel items printed by International Minute Press of Pineville are encouraged to visit the website at https://www.pineville.intlminutepress.com/ for full details and to get custom apparel for your business.
Release ID: 88982237