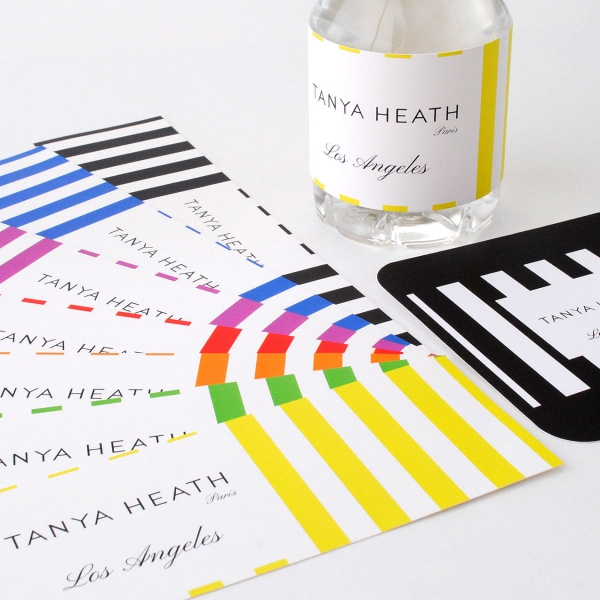 - September 14, 2016 /PressCable/ —
Kirkland, Washington-based Bottle Your Brand, one of the top online suppliers of custom-printed labels and personalized bottled water, is pleased to announce the recent installation of a new high-capacity digital print press. This new equipment will help customers receive the highest quality materials with lively, full color printing for custom labels, gift tags and custom label bottled water. The increased printing ability demonstrates the dedication to bring stunning quality and quick turnaround times. As the company continues to grow, Bottle Your Brand will have the capacity to keep offering its customers with timely and personal service.
The new press will achieve the high print quality for all unique label applications that customers require. All label printing is carried out at the firm's own facilities in the U.S.A. Keeping print production within their own label generation facilities ensures customers don't have to wait more or pay additional shipping fees to get their orders. With the simplified and automated print production, speed and quality are greatly increased. The firm is a leader among online digital label printers although Bottle Your Brand has both flexographic and digital capacities within its custom label platform. The Bottle Your Brand team believes in the skill of digital printing to supply fast turn times and consistent high quality required to exceed their customer's expectations for quality and speed. The highly customizable nature of digitally printed labels ensures customers of all kinds will have the capacity to start their projects successfully and on time.
"We're expanding our digital offering to fulfill the growing need for high quality digital custom labels, particularly short run and full color labels for high-growth consumer goods sectors said Marketing Director, Holly Stephenson, Bottle Your Brand. "Our whole digital platform gives us complex color management abilities, excellent workflows, together with the fulfillment speed customers have come to expect from us as a leader in custom labels.
By making investments in human resources and assets, Bottle Your Brand will continue to supply top quality printed products and customer service. Custom label bottled water and custom labels have near-infinite uses for companies, individuals looking to create personalized gifts for special occasions and winemakers. Beer lovers and Homebrewers now have an online printer for custom beer labels.
Bottle Your Brand uses state of the art printing technology to supply affordable, full-color custom labels of all shapes and sizes along with custom label bottled water. From small personalized label orders for special events to the large volume printing needs of companies, Bottle Your Brand is equipped carry through and to manage print jobs and custom labels of all kinds. Bottle Your Brand has been in business for 13 Years, being established in 2003. Bottle Your Brand is committed to providing its customers quality labels, fast turnarounds with highly competitive prices.
For more information and to place orders online, visit BottleYourBrand.com
Release ID: 132580