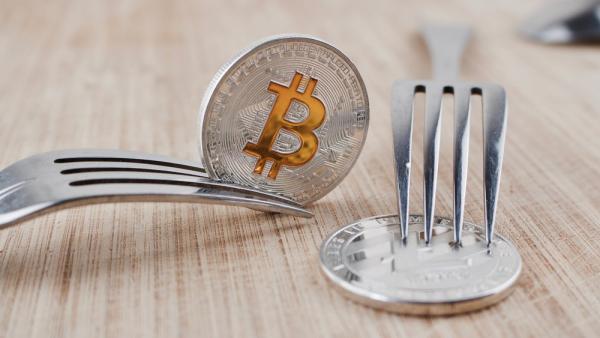 - June 15, 2019 /PressCable/ —
A Hoboken, New Jersey startup announced the launch of Honeyminer, a new cryptocurrency mining app allowing users to mine Bitcoin and other cryptocurrencies. Unlike other mining applications, the Honeyminer app does not require extremely powerful mining machines, being designed to operate on most standard CPUs. This makes it ideal for users looking to mine cryptocurrency on average Windows laptops or desktops.
More information can be found at https://nomoneydowncryptocurrency.com.
Cryptocurrency mining has recently been associated with using advanced computer setups with large CPUs and other expensive hardware, thus making it difficult for the average internet user to start mining.
Honeymine was developed to provide users without expensive computers with the opportunity to mine a wide range of cryptocurrencies.
The entire process is algorithm-driven to provide a convenient solution that minimizes the interference with the regular use of the computer.
A spokesperson for the startup explained: "A miner does not have to manage all the settings and configurations or check prices manually. The app's unique algorithm also assists miners with professional mining rigs. The app uses secure socket layers (SSL) as well as aggressive encryption that ensures that information passing through the servers is anonymous and protected."
The mining process is designed to begin whenever the computer's graphic processing unit (GPU) is not in use processing images or videos.
The algorithm behind Honeymine scans a variety of available cryptocurrencies to identify the ones which are most profitable at any given time, and mines them accordingly. Each user's earnings are automatically stored in a safe cold storage to prevent online threats.
Another important feature of the app is that it allows users to invest in the app's mining operation, thus significantly increasing their profit margins.
Though still in its early stages, the Honeymine app has already reached the 10,000-download threshold.
Interested parties can find more information by visiting the above-mentioned easy cryptocurrency mining website.
Release ID: 524815