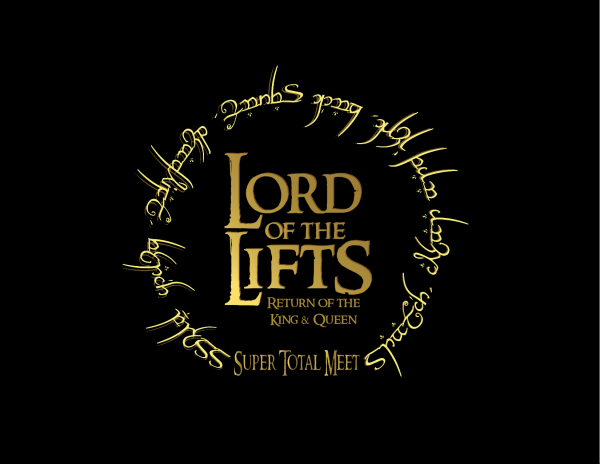 - November 22, 2018 /PressCable/ —
Denver, Colorado- Premier CrossFit gym, CrossFit Watchtower is one of the highest rated locations for CrossFit in Denver, with an their unmatched coaching staff led by paralyzed CrossFit athlete Kevin Ogar. The Denver Gym would like to announce to Fit folks in Denver, CO with a passion for lifting looking for the latest fitness challenge, to look no further! This CrossFit event in Denver is a competition which will test your absolute limits! Competitors must combine technique, strength, and mental fortitude to aggregate the best total across all 5 lifts including Snatch, Clean & Jerk, Squat, Bench and Deadlift. The CrossFit gym in Denver asks locals the question, do you have what it takes to win the game and be crowned Lord of the Lifts? Interested competitors are encouraged to register as soon as possible for attendance of Lord of The Lifts, which is scheduled for The weekend of February 16-17, 2019.
CrossFit WatchTower Denver CrossFit Gym is sponsoring this year's event, which will cover key CrossFit workouts including:
A sanctioned USA Weightlifting meet on Saturday – Weightlifting at Watchtower CrossFit in Denver works to improve anyone's snatch and clean & jerk technique.
Followed by a Powerlifting meet on Sunday. The coaches at CrossFit Watchtower have a combined total of just about 30 years in the Powerlifting industry, and their team of lifters consistently tests their Powerlifting methods at competitions locally, as well as on the national and international platforms. The CrossFit gym in Denver utilizes the Conjugate Method which helps to get their CrossFitters big gains on their back squat, bench press and deadlift.
CrossFit in Denver, CO – Athletes must compete in both meets to earn a Super Total and be eligible for prize packages, the company wants competitors to know the winners awarded prizes will absolutely be top notch.
Full details on the event can be found on the company website at http://crossfitwatchtower.com/.
When asked about the reasons behind creating this event, the host of the event, CrossFit Watchtower said:
We'll have music, food, an amazing announcer and a full recovery area, staffed by the best in Denver! We have opened up a few spots for lifters that only want to compete in one of the competitions, but these are only meant to be for people who need totals for a specific qualification purpose, so we encourage you to do the whole competition!
The CrossFit WatchTower | Denver CrossFit Gym website has full details about the sessions at this year's event. Interested parties can visit the website at: http://crossfitwatchtower.com/.
Release ID: 447538