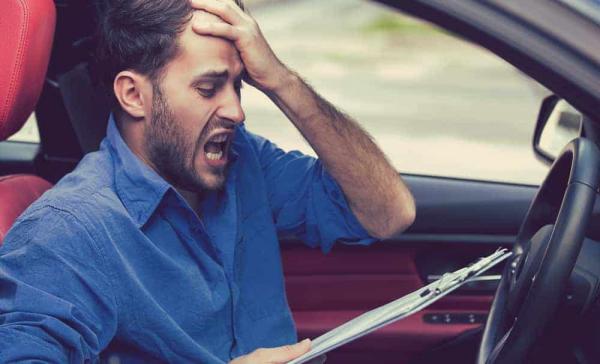 - January 24, 2020 /PressCable/ —
Naperville, IL – Getting flagged for a traffic crime like hit and run or reckless driving can have serious repercussions on an individual. It could result in jail time, fines, or suspension of license. Even a safety-conscious driver can get involved in an accident. In times like these, one should be aware of the next steps to avoid being criminally charged.
The law requires that during a traffic altercation, a driver should stop to aid an injured and exchange information with the other parties. There are cases when a driver may flee the scene for several reasons. Leaving the scene is considered a crime especially if the accident results in an injury or fatality.
Get Legal Assistance For Traffic Accidents
Depending on the circumstances of the accident, leaving the scene is a crime that can have serious consequences. Getting legal help is an option to ensure that the rights of the driver is upheld and that there is no unjust conviction or excessive punishment. At Martin & Kent, their primary goal is to keep the driver from getting convicted for a felony or from being imprisoned.
Martin & Kent will work to negotiate for a reduction of charges or alternative punishments like probation and community service. It aims to protect the rights of its clients and their best interests without judgment.
Why Martin & Kent?
Martin & Kent is an experienced criminal defense attorney that have handled over 10,000 criminal cases. It has covered traffic cases ranging from traffic tickets and a misdemeanor to felony criminal defense. Its attorneys are committed to winning cases for their clients, have their charges reduced, or remove the offense from their permanent record.
Clients can expect results-driven defense from Martin & Kent, LLC. Lawyers Tim Martin and Scott Kent were named as Illinois Super Lawyers from 2014 – 2017 and was included in the American Institute of DUI/DWI Attorneys "10 Best."
For legal assistance, drivers can call 630-474-8000 or visit their website at https://www.martinandkent.com/
Release ID: 88944030