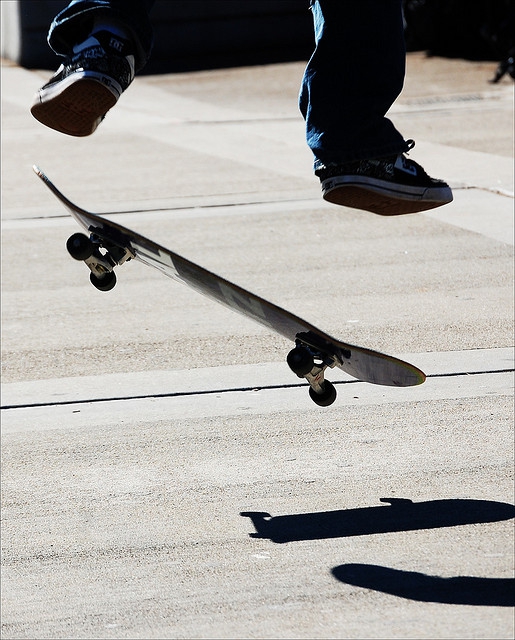 - September 10, 2015 /PressCable/ —
Recent crime trends all round the world have pointed to the explosion in the number of skateboarding parks as being a huge benefit to the community.
Skateparks have long had a bad reputation for breeding crime and anti-social behavior but the truth is a lot more heartening for action sports fans and local residents. In fact, the recent boom in new parks in different countries has allowed many neighbourhoods to experience for themselves the benefits of a skateboarding park while seeing crime levels drop.
In recent years, the US, Australia and the UK are among the countries that have seen crime rates fall in the areas surrounding new skateparks. This unexpected phenomenon is given as part of the reason why there are now so many of these parks being built across the world.
The success of new skate parks in cutting local crime levels is supported by the 2009 Law Enforcement Study from the Tony Hawk Foundation. This report found that the majority of law enforcement officers questioned for the study stated a new skateboard park in their area had made a positive impact on the community. In fact, 92% of them felt that their local park was an asset to the community.
85% of the police officers surveyed had also noted a significant decrease in the number of complaints made to them by local residents and business owners. Perhaps even more impressive is the fact that 91% of them reported no major issues with crime or safety at their parks.
Among the cities that have new parks just opened or currently being built are Calgary in Canada, Chicago in the US, Barcelona in Spain, Cardiff in the UK and Nambour in Australia. All the evidence points towards these cities gaining the same benefits and seeing the same drops in crime levels that have been seen elsewhere.
Release ID: 90963