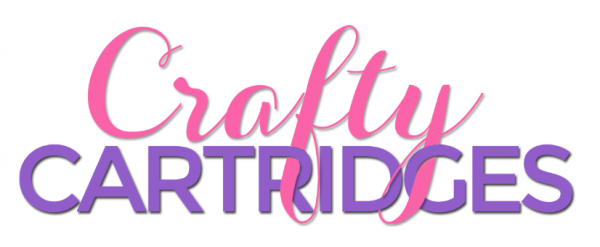 - November 3, 2020 /PressCable/ —
Crafty Cartridges, a US-based Cricut machine and cartridge supplier, have launched a new service to supply customers with rare and discontinued Cricut Cartridges. The company stocks some of the last remaining new editions of cartridges that are no longer in production and unavailable for general purchase.
For more information see https://craftycartridges.com
The launch of the new service aims to supply both national and international customers with collectible discontinued Cricut Cartridges for craftwork and personal use.
Cricut Cartridges have been out of production since 2017 as the industry has moved towards digital content-based operation, turning existing Cricut Cartridge models into rare collectibles. Availability of new cartridges is limited, but demand remains for their use in traditional craftwork.
Crafty Cartridges therefore provide customers with discontinued cartridge titles for personal craft projects. Their physical Cricut Cartridges are plugged into cartridge slots on Cricut Machines including original standalone legacy models such as Expression, Expression 2, and the Original Personal Electronic Cutter.
Physical Cricut Cartridges operate as collections of images centered around a particular design theme, which can be cut onto hundreds of different materials for arts and craft projects.
Customers benefit from the possession of physical Cricut Cartridges in their ability to link with newer Cricut Machines and the modern Design Space software via ports or adapters. The content stored on cartridges is accessible on a permanent basis, including licensed content by branded designers such as Disney, Pixar and Hello Kitty.
"Our inventory of limited-edition Cricut Cartridges provides exclusive Cricut images that cannot be found digitally," said a company spokesperson. "Furthermore, they don't require an internet connection or even a computer. Instead, they can be used with Cricut Machines any time with ease."
Available cartridges include Disney Classics, Animal Kingdom, Dimensional Paper Art and 3D Floral Home Decor Cricut Cartridges, each containing their own sets of images and shapes for use in art and craft projects.
The company also stocks original Cricut Machines including those no longer in production. They are compatible with Crafty Cartridges' full supply of Cricut Cartridges.
Interested parties can find more information at the above URL or at https://craftycartridges.com/product-category/cricut-machines
Release ID: 88983645