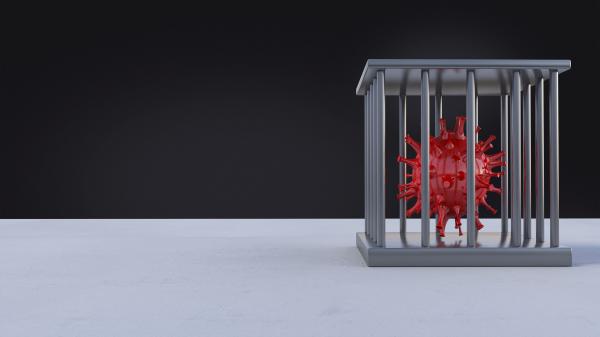 - June 2, 2020 /PressCable/ —
Satawa Law has published a new article entitled "Covid-19 and Federal Compassionate Release", which sheds light on the most important aspects of the compassionate release statute for federal inmates due to the pandemic. People who have friends and families in prison, and other interested individuals can view the full article at https://satawalaw.wordpress.com/2020/04/17/covid-19-and-federal-compassionate-release/
The article includes several interesting pieces of information, one, in particular, is that a federal criminal sentence could only be amended through Federal Rule of Criminal Procedure 35 and under 18 USC 3582(c). This should be of particular interest to federal inmates because it shows there are ways to amend a criminal sentence.
One of the most important pieces of information the article tries to convey and communicate is that inmates can file for a federal compassionate release. The best example of this is perhaps found in the following extract:
'One of the questions at the top of many minds is whether or not a federal inmate in the BOP can get relief on his/her sentence under the compassionate release statute and the First Step Act because of the coronavirus. The short answer is yes, maybe, but there are several specific and unique factors to consider in each individual case.'
In discussing the article, Mark A. Satawa, a criminal defense attorney at Satawa Law said:
"What would increase a prisoner's chance of success on a compassionate release motion on the merits? The first issue is going to be the nature of the underlying conviction. Offenses that are non-violent, did not involve weapons, and were not assaultive will stand a much higher chance of success."
Regular readers of Satawa Law will notice the article takes a familiar tone, which has been described as 'educational.' Satawa Law now welcomes comments and questions from readers, in relation to the article, as they are intent on helping people know their rights.
Anyone who has a specific question about a past, present, or future article can contact Satawa Law via their website at https://protectingyourfuture.info
The complete article is available to view in full at https://satawalaw.wordpress.com/2020/04/17/covid-19-and-federal-compassionate-release/.
Release ID: 88959767