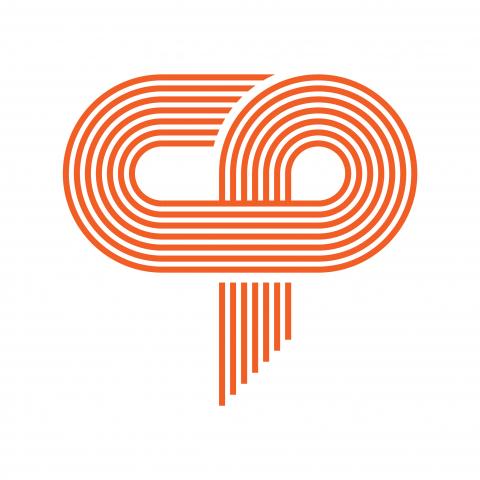 - April 6, 2020 /PressCable/ —
Earlier today, Coul Products finally announced the beginning of its new Supercharged Amazon Product Launch Service service, which has been in development since 2019. The main aim is to allow brands to list, launch, and rank their products highly in the Amazon search results. This is the only service that actually guarantees to rank your products on page one of Amazon…. so they definately walk the talk.
Pete Coulis, Owner/Founder at Coul Products, says: "We wanted to try something new with this Supercharged Amazon Product Launch Service service. 99% of companies who are trying to solve similar problems as Coul Products leave a lot to be desired. This particular service was actually developed by successful Amazon sellers who know exactly what it takes to execute on the platform. Others claim to be a "launch service." This implies that a customer provides the service provider with their product details, then the service provider performs the task. In theory this is not at all a bad thing. Pete Coulis, founder of Coul Products claims this philosophy has catastrophic weaknesses. This is a huge problem because Coul Products says that there are 3-5 key factors that go into the actual preparation before a product is launched on Amazon that can make, or break the success. That is just the first step. Then you must worry about all the steps necessary during the launch, and post launch to maintain the positive momentum. The problem is that people may get results, but then are left for dead because they are not equipped with the skills necessary to sustain results. This is how virtually all other Amazon launch services operate, and why Coul Products is different."
So as a welcome breath of fresh air, Coul Products instead states that their supercharged launch service holds the clients hand from A-Z, and even provides ongoing consultation and assistance months after the service has been performed. They want to see clients win, and win in a big way long term…Coul Products chose to offer this service in this particular manner because they know exactly what it takes first hand to be a successful seller on Amazon. The long term success and growth of their clients far outways the extra work and effort required on their end to provide this premium service for Amazon sellers. .
Pete Coulis also said "We want to give our customers a push button way to list, launch, and generate sales on Amazon in the shortest period of time… Without having to know anything about selling on Amazon themselves. With our new Supercharged Amazon Product Launch Service service, this a very real possibility. Coul Products has a laundry list of customer testimonials and product results. Pete and his team treat clients like royalty when taken on board. Trying something new is always a risk, but it's a risk we believe is worth taking."
Coul Products has been in business for 4 years, being established in 2016. Since Day 1 it has always aimed to be ultra transparent and genuine in their business dealings and client relationships. They are well aware there is tremendous amounts of mis-information in this space, and they want to always remain a source of trustworthy facts.
This Supercharged Amazon Product Launch Service is now available to the public. To find out more about the service and Coul Products, it's possible to visit https://coulproducts.com/
Release ID: 88952503