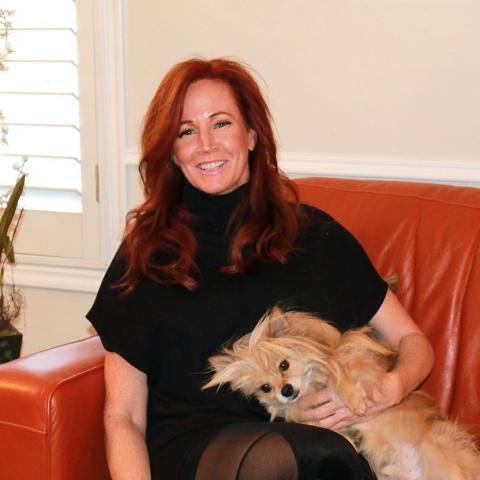 - April 16, 2021 /PressCable/ —
Tonya Dee has launched a newly updated program to help more people to access insights from the universe using the power of intuition. She aids clients in connecting their inner selves to the world of energy so as to improve their productivity, reach their goals, and achieve their ideal lifestyle.
More information can be found at https://club.tonyadee.tv/change-your-stars-landing
The newly launched program, Change Your Stars, is based on a heart-centric approach that can realign participants with their inner compass and help them to master their own intuitive gifts.
By taking the Change Your Stars program, participants will discover why they're drawn to particular numbers, and what that attraction can mean. In addition to this, they will learn how each of their energy centers can operate in a healthier way.
Anyone signing up to the program will also learn proven methods to recalibrate their vibrational energy. This allows them to tune into the insights of the universe and teaches them how to apply these learnings in more effective ways.
The program aims to help more people engage the being that resides within them to make real and lasting change in their environment and their daily lifestyle.
Tonya offers a range of journeys to help clients improve specific segments or aspects of their life. With Go Green, she showcases how anyone can transform their body with plant proteins.
Other programs are centered on upgrading living style for optimum vitality or soliciting solitude with daily guided meditation.
Now she has launched an updated version of the Change Your Stars program to empower more people to harness their intuition on the quest to be their best self.
Developing intuition in this way can be effective for a number of reasons. It allows participants to hear their inner voice more clearly, become more creative, and reduce their stress level.
The program features 11 video and audio sessions, handouts, and a live Q&A each week with Tonya herself.
Tonya states: "Developing your intuition lets you navigate smoothly through your daily life, make fulfilling decisions, and manifest your dreams."
Full details can be found at https://club.tonyadee.tv/change-your-stars-landing
Release ID: 89005679