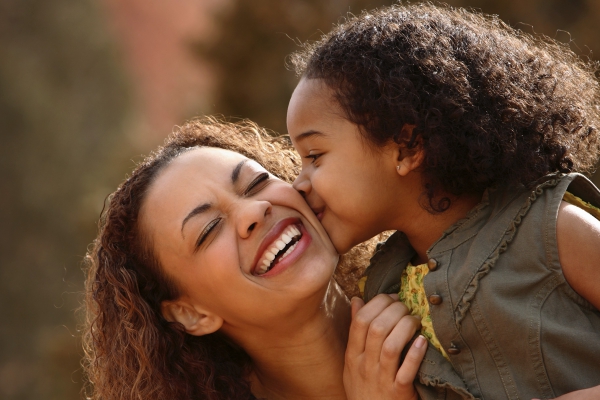 - September 14, 2017 /PressCable/ —
In late August, Corpus Christi, Texas was devastated by Hurricane Harvey. The Center for Disease and Control warned against flood waters carrying sharp metal bits or glass shards that lurk below the water including wild animals such as venomous snakes and rats. The after effect of such a tragedy will be felt weeks and months later, when disease and sicknesses plague the city of Corpus Christi as-a-result-of the tragic circumstances due to flooding. This is a health threat that will require many Texans to carry health insurance; namely Corpus Christi health insurance. For these people, a repeal of the Affordable Care Act could mean life or death for low-income residents in Corpus Christi affected by Harvey.
The Federal Government has yet to provide definitive dollars for health care subsidies to low income citizens. Last week, Health and Human Services announced a dramatic cut in federal efforts to help people enroll in health coverage by slashing planned advertising for the 2018 health insurance enrollment period by 90%. These actions create uncertainty among insurers such as Blue Cross and Blue Shield, thereby increasing their costs and ultimately creating more expensive premiums that are passed onto the insured.
Meanwhile, Congress has returned from recess. Members are confronted with repealing and replacing Obamacare before September 27th. September 27th is important because this is the last day to use reconciliation to repeal Obamacare according to the congressional budget office. Reconciliation means, the bill can pass with a simple majority of 51 votes.
Congress has been in a stalemate for the last 8 years, unable to pass simple legislation pertaining to the Affordable Care Act. To mitigate this issue and blow pass politics are emerging local potential models in state legislatures. Legislators on the local level feel an obligation to their constituents to make health insurance affordable.
Elected officials in states such as Indiana and Arkansas have crafted legislation to expand Medicaid coverage through the healthcare law while incorporating main stream ideas on how the government safety net program should work. Few parts of the law have proven as controversial as Medicaid expansion, which legislators have fought to appeal in many states around the country. Statesmen argue that Medicaid expansion is too expensive. To date, 19 states have refused federal aid for Medicaid expansion; Texas included. Federal aid is available through the healthcare law to expand coverage to low-income adults, a population not traditionally covered by a safety-net program. Meanwhile, Texas state legislatures favor the appeal of the Affordable Care Act. This not only affects Health Insurance in Corpus Christi, but also larger cities with adjoining communities such as Fort Worth Health Insurance and Irving Health Insurance.
On the national level, there is a bipartisan effort kicking off a new approach by convening a series of hearings to consider legislation to help stabilize insurance markets in states where the law is fragile. To establish a lasting commitment to healthcare, a bipartisan approach will be needed.
Last year, Indiana championed a Medicaid expansion that requires low income participants to contribute to the costs of their medical care. A Texas legislator who wants to remain anonymous said, "Compromises such as the one in Indiana, would be good for the law and country. This is a positive sign that access for health insurance for low income Americans could be around the corner. Going forward, Texas legislatures will have to make-a-decision on how to manage healthcare access for low income Texas residents affected by Hurricane Harvey".
Insurance4Dallas, (I4D), helps insure all of Texas, Oklahoma, Arkansas, Arizona, Louisiana, New Mexico, Alabama, Virginia and Florida. Insurance4Dallas provides consumers with detailed information on health insurance with the ability to purchase health insurance online. Insurance4Dallas provides a full spectrum of health, dental, vision, life and ancillary insurance products providing a diverse selection of price and benefit options complemented by personal customer service. Available via phone, email or fax, Insurance4Dallas answers consumer questions throughout the purchasing process and during the utilization of its health insurance policies.
Release ID: 239121