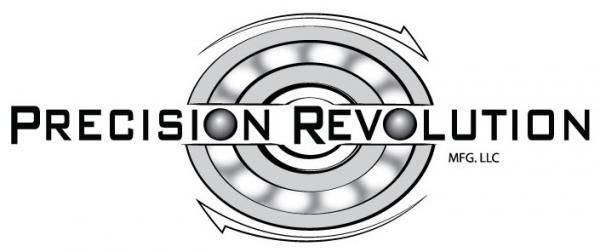 - February 22, 2018 /NewsNetwork/ —
Sullivan, WI conveyor system parts manufacturer Precision Revolution Manufacturing announced the adaptation of its sales channel to dealerships and end use. The change is expected to benefit buyers by lowering lead times and improving cost-effectiveness by purchasing direct from the manufacturer.
More information about Precision Revolution Manufacturing is available at www.precisionrevolution.com or www.rapid-oem-parts.com specifically for overhead conveyor componentry.
The company's adjustment to sell direct to end users and OEM parts dealerships follow years of experience as the preferred supplier of overhead conveyor parts to industry leading overhead conveyor OEM's. The company's new sales channels are expected to expand its service footprint to the automobile industry, specifically in the passenger and commercial vehicle support sector.
Vehicle assembly plants, painting & finishing shops, agricultural & recreational vehicle manufacturers are expected to benefit from the availability of affordable precision parts. The Wisconsin parts producer is also expected to supply appliance manufacturing and assembly firms with conveyor parts. The design of all Precision Revolution Manufacturing products is supported by a 3D CAD system to ensure accuracy and precision from design to fabrication.
Precision Revolution Manufacturing is a registered and established supplier of a wide range of OEM parts featuring design and manufacturing innovations to improve reliability and performance. Key conveyor product offerings include chrome steel enclosed track chains, pusher dogs, load bars, drives, traction wheels, trolley brackets, tapered roller bearings, drive & rivet-less chains, attachments, and others.
According to a spokesperson for the Wisconsin conveyor parts manufacturer, "We are happy to provide individuals and businesses across the western hemisphere, with access to high-quality precision conveyor parts that have been manufactured in the United States. We remain committed to providing our customers with products and support that meet domestic and international standards for quality, timeliness, and price."
Precision Revolution Manufacturing is a custom bearing and conveyor component manufacturer specializing in high-quality parts. The company's service area includes North, South and Central America, enabling the global sourcing of industrial motion related parts and spares.
Release ID: 303760