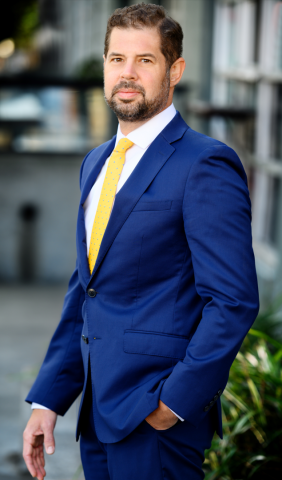 - January 20, 2022 /PressCable/ —
According to the SUN TIMES – Workers from Amazon and other area facilities are calling for higher wages and better conditions, saying warehouses are COVID-19 hotspots, with limited mask wearing in close quarters. Workers also said they receive little to no training, while being charged with operating heavy and dangerous machinery.
Employees are commonly injured when using heavy machinery, punch-press machines, construction equipment and assembly line machinery during the normal course and scope of their work within Amazon Warehouses.
Amazon workers have gained national attention since the nonprofit advocacy group National Council for Occupational Safety and Health (NCOSH) added Amazon warehouses to their list of America's most dangerous workplaces. Amazon has developed a pattern of hazardous work conditions that tend to place efficiency and productivity over safety.
Warehouse work can be extremely dangerous – some accidents, injuries and even deaths surround employees being crushed to death by warehouse forklifts, crushed to death by a pallet loader, and commonly employees have limbs and hands hurt by warehouse conveyor belts.
Warehouse jobs are physically demanding, and management expectations can be extremely high – many of the serious accidents injuring and killing employees occur within a warehouse. A warehouse that uses industrial equipment is inherently hazardous. These warehouses use heavy machinery like forklifts & product loaders to move products to large storage racks – the risk of accidents and injuries, such as being hit by a moving machine or a fall from a great height are always higher in a factory or warehouse atmosphere.
However, according to a recent study – Amazon warehouse workers are injured at higher rates than those at rival companies. In a separate investigation published by Reveal and The Atlantic, injury reports obtained from 23 of Amazon's 110 warehouses in the US showed that the rates of serious injuries at those locations were more than twice the industry average.
SOME COMMON WAREHOUSE INJURIES
· BODY PART INJURY
· CRUSH INJURY
· FALLING OBJECTS
· FORKLIFT ACCIDENT
· HAZARDOUS MATERIAL INJURY
· HIT BY AN OBJECT
· MACHINERY MALFUNCTION
· OVEREXERTION INJURY
· PALLET & RACK COLLAPSES
· REPETITIVE STRESS INJURY
· SLIPS, TRIPS, & FALLS
Warehouse workers are an essential part of keeping our economy running – they deserve to be kept safe and healthy as well. Employers are responsible for complying with OSHA safety standards and doing everything they can to protect their employees. If you're a warehouse worker who has been injured on the job, you have a right to compensation – the Kleczek Law Office can help you.
Release ID: 89060750