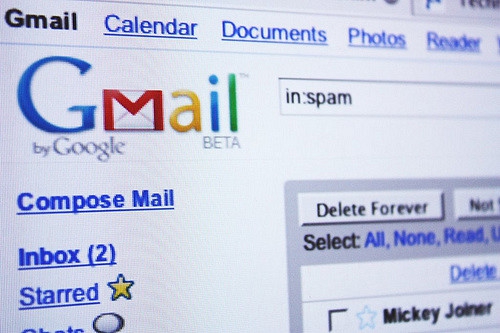 - April 11, 2017 /PressCable/ —
Todd Temaat from ToddTemaat.com has just released a how-to guide dedicated to helping bloggers and website owners more effectively manage their email list if they use ConvertKit.
The guide to ConvertKit tags and segments is available at: https://www.toddtemaat.com/ckpr2
When asked for more information about the guide and the reasons behind creating it, Mr. Temaat said: "ConvertKit is the new kid on the block as far as email service providers are concerned. Their website has many helpful articles, but I found the way they explained tags and segments to be confusing, so I researched the topic until I had a firm grasp of it and then wrote a guide to help me – and hopefully others – understand the concepts better."
A competing email service provider named MailChimp completed a study in January 2017 that evaluated the importance of sending marketing emails to properly-segmented lists. They proved – yet again – that when digital product makers and course developers segment their email lists, they can expect greatly improved results.
MailChimp found that senders using segmented subscriber lists got their marketing emails opened over 14% more often, received twice as many clicks on links inside those emails and received almost 10% fewer unsubscribe requests than senders using unsegmented lists.
"These results are proof-positive that online marketers should only send information their prospects and customers will find relevant, timely and interesting," according to Mr. Temaat. "And while most, if not all, email marketing services provide a way to segment customers, ConvertKit does it a bit differently than other companies. The difference is better in the long-term, but it adds a little confusion at the start. At least it did for me."
Temaat released this guide as part of the ConvertKit Product Creation Masterclass Experiment he is doing on his website. By allowing others to watch his every move as he goes through the class, Temaat hopes to help others create profitable online products and succeed where they may have failed in the past.
"I hope people find my experiences helpful no matter their situation or goals," Temaat says. "If I can encourage them to try something new or see that other people struggle too, the experiment will be a success in my books."
Read the entire step by step tag and segmenting strategy guide at: https://www.toddtemaat.com/ckpr2
Release ID: 185012