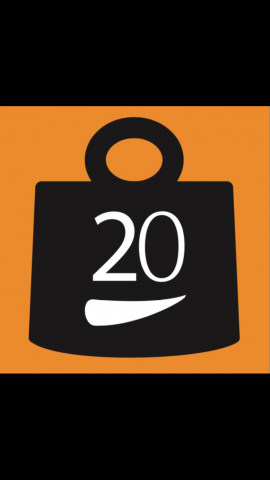 - October 8, 2019 /NewsNetwork/ —
Author and Lifestyle Guru Adam Aaren has announced the launch of his upcoming book, which offers a new and improved path to a healthy weight and active lifestyle. Adam brings more than 2 years of experience to the table and has developed a weight management system that focuses on overall improvement in health, extra energy, and toned and natural looking body
More information can be found by visiting his website: www.wait20.com
Adam Aaren's new book helps readers with low energy, health issues or extra weight. It aims to change the way readers eat. It focuses on portion control and scheduling food consumption to achieve maximum benefits through naturally triggered high metabolic state
Born in Hungary, Adam went to the US to finish him master's degree and join the corporate world. Finding himself stressed and overweight, Aaren took matters into his hands and developed the weight20/wait20 system. After achieving amazing results, he believes it is time to share it to the world!
With the latest data from the NHANES showing that 39.6 percent of adults and 18.5 percent of children ages 2 to 19 in America have obesity, the State of Obesity report noted that "these are the highest rates ever documented by NHANES." Overeating and physical inactivity have been cited as the most common cause of obesity (Balentine, Jerry R. DO, FACEP,(8/12/2019) Obesity, Retrieved from https://www.medicinenet.com/obesity_weight_loss/article.htm) and Adam's book will show readers how to change their food consumption and change their life forever.
Apart from weight management, Aaaren's readers will learn how to achieve an active lifestyle and get balanced energy levels throughout the day.
With his call to action of "Wait20, start it today!" Adam believes that everybody deserves to know how achieve a healthy lifestyle but understands the rest is on them. People have to decide the life they want and go for it.
To know more about this amazing weight management system, you can check out the link above.
Release ID: 88925719