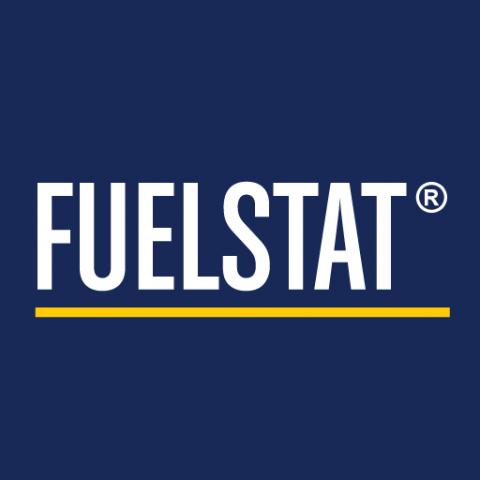 Egham,United Kingdom - October 20, 2022 /PressCable/ —
Conidia Bioscience, a Strategic Partner with IATA (International Air Transport Association), brings FUELSTAT® into action to make microbial contamination testing in jet fuel fast and cost-effective.
With the increasing bio-content in fuels exacerbating microbial contamination, controlling its effects in stationary aircraft fleets has become a major priority.
And as the move to eco-friendly fuel gets a push, a recent article published in Business Airport International sheds light on the threats biofuels can pose. The article marks microbes and their metabolites as the culprits behind frequent aircraft failure and higher maintenance costs.
In light of this article, Conidia Bioscience stresses the importance of periodic fuel testing to efficiently control the costly effects of microbiological contamination. Promoting fuel contamination tests, it aims to help prevent and mitigate problems surrounding bio-contamination in fuel supplies for jets.
According to Conidia, jet fuel fungus, such as Hormoconis resinae (H. res), can be highly damaging to jet engines, fuel gauges, and other aircraft parts, potentially leading to dangerous and expensive fuel links. In the worst case, the complete system may disrupt if such contamination in fuel is left untreated for the long term.
For commercial companies relying on these fuels, the consequences can be more devastating. Operational and maintenance costs for aircraft grounded for repair increase as the organisation pays to treat the fuel and restore the malfunctioning parts.
And once microbes take hold, the fuel may need to be treated with biocide, leading to extended downtimes and high treatment costs.
Studies say that an aircraft taken out of action for fixing microbial contamination can set a company back as much as USD 500k per day.
Highlighting the higher maintenance cost, Conidia sheds light on the symptoms of a severe jet fuel infection. According to the company, a sudden increase in fuel consumption, frequent fuel filter clogging, fuel level gauge malfunctioning, inaccurate or erroneous fuel quantity readings, etc., are a few of the growing list of signs as the problem worsens.
The best way to protect against fuel degradation is to cap and cover the fuel lines during fuel maintenance processes, thus preventing water and particulates from ingressing into the storage tank. But the static nature of aviation fuel makes it challenging to diagnose microbial growth, thus leading to an outbreak.
Conidia Bioscience says that despite treating the fuel with biocides periodically, the potential for microbial contamination still exists. And regular sample testing is the most economical and time-saving option to detect microbiological growth in its infancy.
Through specially designed immunoassay antibody fuel tests, the "hotspot" of jet fuel fungus can be caught and thus avoided before they become fatal, the company adds.
For example, Conidia's test kit, FUELSTAT®, provides rapid testing for microbial growth at wing and middle tanks with immediate and efficient data management for all aviation needs. The company claims that with FUELSTAT®, sample testing needs as little as 15 minutes, unlike traditional growth-based processes that can take as long as ten days.
Built on immunoassay antibody technology, this on-site, self-contained process only detects micro-organisms damaging to jet fuel to ensure ease of use and a high degree of accuracy without friction.
According to Conidia Bioscience, FUELSTAT® has a track record of serving 400+ airlines and commercial businesses, helping them achieve a 50% reduction in operational and maintenance costs, time, and effort.
Interested parties can find more about the jet fuel testing kit by Conidia Bioscience at https://conidia.com.
Contact Info:
Name: Glen Bate
Email: Send Email
Organization: Conidia Bioscience Ltd
Address: Conidia Bioscience Ltd, Bakeham Lane, Egham, Surrey TW20 9TY, United Kingdom
Phone: +44-1491-829102
Website: https://conidia.com/

Release ID: 89083027