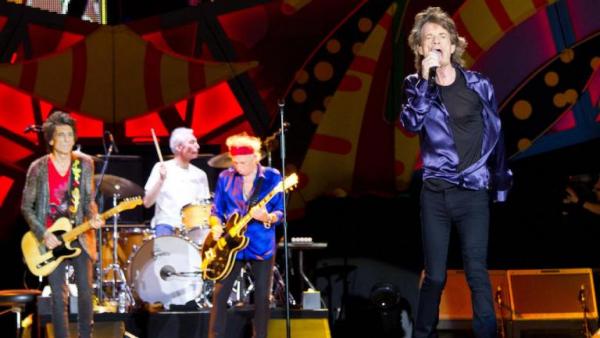 - November 29, 2018 /PressCable/ —
A spokesman from ConcertBank, a third-party online ticket seller, says that the upcoming U.S. based Rolling Stones concert tour will sell out almost immediately. He recommends that people who want to see the show don't delay buying their tickets.
"This year's Rolling Stones concert tour is different because it's based entirely in the U.S." he says. "And that's big news because the group has spent a lot of time lately touring in Europe. Because of that, it's likely that all of the U.S. based Rolling Stones fans are going to turn out in droves to see the show."
In addition, the spokesman says that the Stones are offering a special fans pre-sale that will affect the availability of the tickets. "Two days before the Rolling Stone's concert tickets go on sale, special fans will be offered the chance to buy tickets," he says, "And that of course will even further limit the availability of tickets."
He says that fans who want to see the show, but hear news that's it's already sold out, shouldn't panic. Instead, they should go to concertbank.com because the site specializes in sold out shows or those concerts where tickets are hard to find. But he says that even a site like his has its limitations. "As of right now, we still have tickets to the Rolling Stones "No Filter" concert tour, but we can't promise that they'll last. When a group like this goes on tour, the tickets go fast, plain and simple."
Currently, concertbank.com is showing plenty of tickets, but that's because they don't on sell for another four days. "On November 30th, when the tickets official go on sale, watch for the available seats to decline rapidly," he says. "Remember, take action before they're all gone."
About ConcertBank: ConcertBank is an independent online ticket broker that specializes in obtaining premium and sold out sports tickets, concert tickets and theater tickets to events nationwide. Ticket price is dependent on the current market price, which is usually above the face value of the ticket.
Release ID: 452089