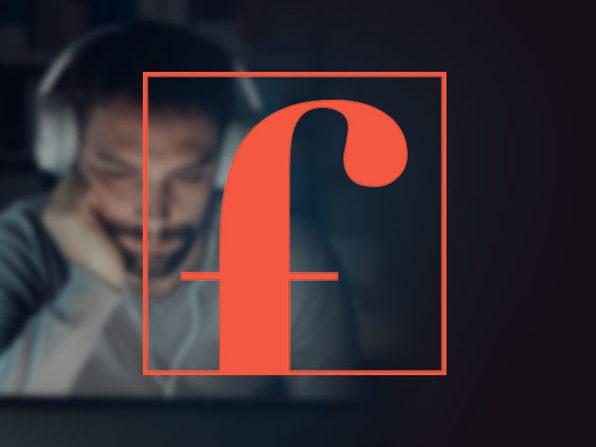 - June 26, 2018 /NewsNetwork/ —
Focus At Will, a company specializing in research based concentration music, announced an update of its online service. Focus At Will subscribers benefit from unlimited access to scientifically optimized focus music adjusted to their personal preferences, personalities and work habits, the company providing more than 50 channels of research based music in a wide range of genres.
More information can be found at http://Bulb.Today.
Listening to music while studying or working is an extremely popular habit, with research showing that up to two out of three people play their favorite playlists to help them focus. However, while most claim that listening to music in general relaxes them, choosing the right track can be a challenging process.
Focus At Will was designed to provide subscribers with unlimited access to scientifically optimized soundtracks designed to improve concentration and increase productivity.
The company uses a combination of new stimuli and habituation to induce a state of concentration while also avoiding the risk of habituating the brain to a certain type of music. According to its official website, Focus At Will ensures that each piece of music is sufficiently related to the prevent the listener from being distracted, while also adding enough diversity to keep the brain engaged.
This approach has been shown to significantly increase overall productivity. Based on a study of more than 22,000 Focus At Will users, the company has reported an increase in productivity of more than 200 to 400%.
All music streams are personalized according to the individual preferences and work habits of each user, a standard membership offering thousands of hours of unique audio available from 50 channels.
The service is currently available with a two-week free trial.
A satisfied user said: "Focus At Will helps me focus and concentrate on my work and increase my productivity. There is a terrific assortment and categories of music and sounds to select from with various listening levels, and there are also how-to instructions and updates by email on how to use Focus At Will to your fullest advantage."
Interested parties can find more information at the above-mentioned website.
Release ID: 364667