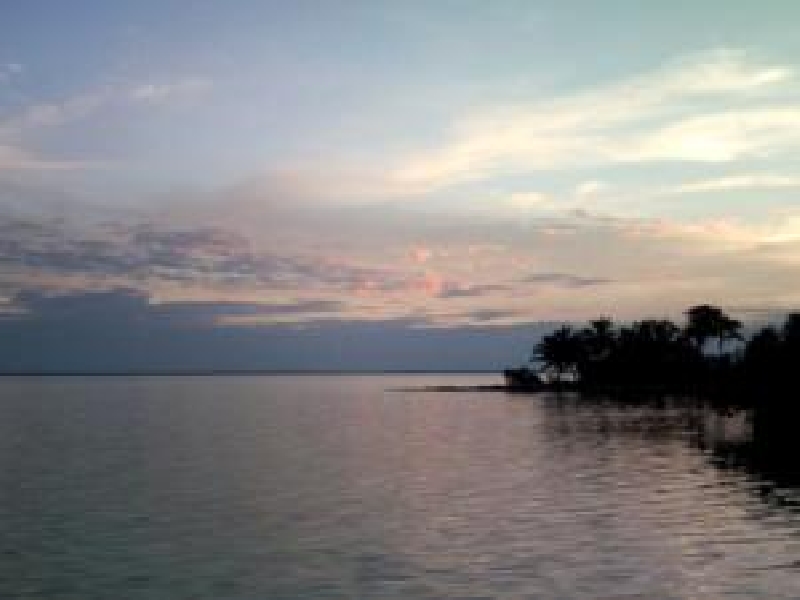 - March 20, 2015 /PressCable/ —
Travelers, Property Investors, Expats and Retirees looking for the latest information on Building, Travel and Retirement are invited to subscribe to the all-new YouTube channel by Discovering Belize. This new channel promises to provide expert guidance and information on a regular basis.
The new Discovering Belize Travel and Retirement YouTube channel was created specifically with the needs of Travelers, Property Investors, Expats and Retirees in mind, and Discovering Belize welcomes input on which topics to explore. Interested individuals can subscribe to the YouTube channel Discovering Belize or read more on the company website at: Complete Guide to Belize.
Discovering Belize Travel and Retirement – "With one foot in the Caribbean Sea and the other in the Ancient Mayan Rain Forrest," Belize is located on the Eastern coast of Central America, nestled between Mexico and Guatemala, just below the Yucatán Peninsula.
Newly uploaded videos include a virtual tour of the Corozal Bay Belize Property, which is meant to provide a high level overview to prospective buyers, developers and Investors interested in Northern Belize. Also included are exciting videos on Parasailing in Ambergris Caye Belize and Zip Lining in Belize Rainforest. You can catch all of the adventurous videos on the new channel Discovering Belize Adventurous Destinations.
Planned upcoming videos include:
Virtual Real Estate tours of the Placencia Peninsula, a virtual tour of all the outstanding Mayan Ruins in Belize there are to visit and explore, a tour of the newly opened underground cave sites in Belize such as the Actun Tunichil Muknal (ATM) cave, tubing down the Cave Branch River, and more videos of scuba diving the beautiful natural reefs of Belize.
Darrin Holley, Owner of Discovering Belize had this to say about the new channel:
"We plan to offer an extensive selection of virtual tours and actual adventure tours to help our visitors decide where they want to go and what they want to do – there is just so much to offer in Belize, we can't show it all in one video. We welcome any comments on what you would like to see."
After the YouTube Channel launch This Week, interested Vacationers, Travelers, Property Investors, Expats and Retirees can view the latest videos here: YouTube Discovering Belize.
Full details on the Guide to Belize as well as critical need to know information, can be found on the company website: Discovering Belize.
Release ID: 77370