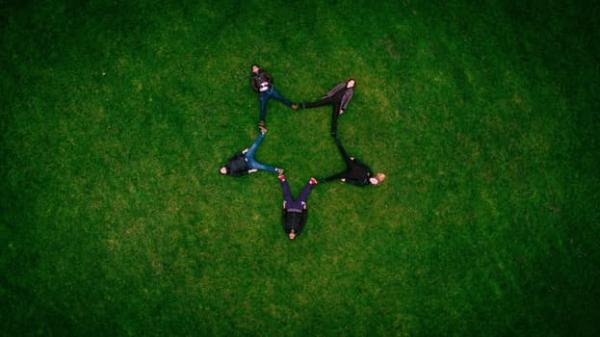 - February 11, 2019 /PressCable/ —
LAS VEGAS, NV (February 5, 2019) It's well-accepted that humans in developed countries generally spend a third of their lives sleeping. Yet, according to a new player in the luxury bedding accessories market, most of these same individuals do not know what materials comprise the mattresses and bedding they sleep on, where the materials come from – or how those may be harming them.
And that assertion appears to be well-founded and a growing concern with the general public. In fact, a recent article in Men's Health magazine warns of these dangers and a quick online search raises the issue time and again from health-focused sources.
Meet Brian Evoy, managing director of one's own – a fast-growing company that sells eco-friendly, all-natural mattress covers with consumer health top-of-mind. Founded in 2015, the company's products are made of Tencel, a fiber produced from eucalyptus that is proven to be softer than cotton and with temperature-regulating and moisture-wicking properties that repel dust mites and dead skin cells. one's own certifies that all materials that comprise the manufacture of their fabric are safely recycled and the standard waterproof coating uses a heat-bonding process that is void of harmful chemicals and solvents.
"My partners and I have always been wellness-focused and environmentally conscious, so when we set out to find bedding options for our families, we all were having the same experience. We simply could not find mattress covers and bedding that met the standards we wanted at a price that we could afford," explained Evoy.
That's when one's own was born.
According to Evoy, one's own offers the solution that he and his partners were looking for and they rest easy knowing that their products contribute to customers' health, a luxurious night's sleep and greener environment via the natural materials suited for longevity. And while Green practices are often associated with high price tags, one's own bucks that trend as part of their effort to make the products accessible to a broad range of consumers.
"In working to find a perfect sleep for our own families, we ended up founding a company to do the same for families across the country," he added. "It feels great knowing that we are helping bring a healthier night's sleep to countless people along with luxurious comfort at the right price."
For more information about one's own, go to www.onesown.co.
Release ID: 481023