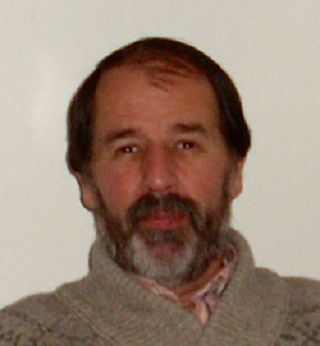 - September 5, 2017 /PressCable/ —
Aquamaster water treatment Ltd has recently completed a prestigious contract to supply and install a bespoke whole house water purification & filtration system at Woolmers Park, Hertford, Hertfordshire.
More Information about the services provided by Aquamaster Water Treatment Ltd., can be found at http://aquamasterwater.co.uk Tel No: 01354 740896 or Mobile : 07534 419 276.
Chris Camp, the MD of Aquamaster Water Treatment Ltd, was proud to have had the opportunity to be engaged to work in such a magnificent property being one of the most historic Grade 2 listed buildings in the United Kingdom.
In 1927, Woolmers Park was owned by the Earl and Countess of Strathmore, the grandparents of the current Queen Elizabeth, and parents to Queen Elizabeth, the Queen Mother.
The young Princess Elizabeth and her sister, Princess Margaret spent a great deal of time at Woolmers Park up until the Second World War.
Then, in 1949, Woolmers Park was sold by the Royal Family and the new owner formed the Hertfordshire Polo Club.
While studying at Cambridge University, Prince Charles enjoyed frequent visits to the Polo Club .
The living accommodation is around 73,000 square feet, the main home having eight bedrooms, eight bathrooms, five reception rooms, a large kitchen and morning room, family room, games room and cinema. It also incorporates a leisure complex with an indoor swimming pool.
The property sits within 250 acres of ground, including the polo complex which still remains.
The actual plant room was quite a small space to adapt to and required considerable thought to accommodate and place the water treatment systems, but nonetheless it was quite an experience working in such a historic and fabulous property.
The new owner of Woolmers Park was very specific about the type of water purification and filtration system that he required.
High quality purified water would be treated by a commercial reverse osmosis system.
The hot and cold water supplies, apart from the outside tap and irrigation system, is treated through the a whole house commercial water purification & filtration system.
The commercial reverse osmosis system itself took 4 weeks to build and was designed to meet the owners specific requirements.
The reverse osmosis system and water quality is monitored by a EWS OS303 microprocessor which gives a continual water purity reading.
Additional pre-treatment of a commercial duplex water softener and pre-carbon filtering system to remove hard water lime scale and chlorine from the membrane, was also installed.
This particular water treatment system also has an ultraviolet sterilization unit incorporated into the distribution outlet pipes to the house.
The new owner has since had the water quality tested and is very pleased with the outcome.
Release ID: 236044