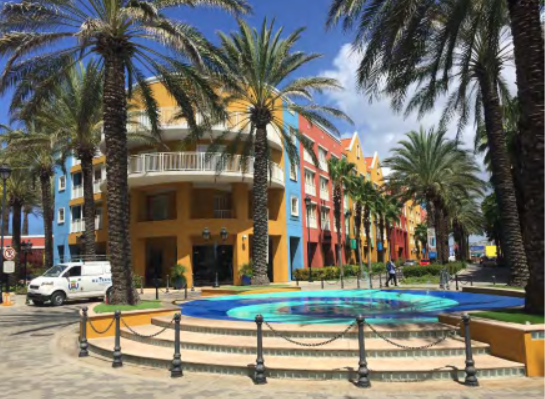 - September 19, 2019 /NewsNetwork/ —
Based in Tampa, Florida, Caribbean Mortgage Loans, a hard money lender, has launched their Complimentary Feasibility Review of a commercial financing request. This service enables investors to discuss their projects with a financing professional before committing to a deal so that they can assess if they're able to get the funding they need.
More information is available at https://caribbeanmortgageloans.com
Just launched, the Complimentary Feasibility Review enables investors to communicate directly with a finance officer about their project. The Complimentary Review is quick and easy to use and is available 24-hours a day, 7-days a week.
The Complimentary Feasibility Review offered by Caribbean Mortgage Loans applies to property purchased in the Caribbean, Mexico, Central America, Latin America, South America and the US. Caribbean islands include Antigua, Bahamas, Barbados, Dominican Republic and Turks and Caicos, to name a few.
To Use the new Complimentary Review service clients simply click on the 'Leave Details' link found on the homepage of the Caribbean Mortgage Loans website. The form gives investors enough room to describe their reason for buying an investment and to leave their contact information.
Caribbean Mortgage Loans has been funding cross-border loans for years and is one of the few still in business after the financial crisis of 2008. Their stability, longevity and proficiency in securing funding for property owners and buyers is unmatched and their new complimentary feasibility review is another service that sets Caribbean Mortgage Loans apart from the competition. Caribbean Mortgage Loans has an A+ rating with the Better Business Bureau of West Central Florida.
A spokesperson for Caribbean Mortgage Loans, said, "Caribbean Mortgage Loans has strategically aligned with both institutional and private investors with managed funds seeking to lend on qualified real estate and secured commercial properties. These investments can be situated in the Bahamas, Barbados, Costa Rica, Central America, Dominican Republic, Jamaica, Latin America, Mexico, South America, St. Maarten, St. Lucia, Trinidad, Turks and Caicos, United States, Virgin Islands and other stable countries.
To find out more about Caribbean Mortgage Loans and their Complementary Feasibility Review Service, call 813 749 6953 in the U.S or 001 813 747 6953 outside of the US, or click on the link above.
Website visitors can learn more about the Complimentary Review, and they can also check the company's licences and registrations, as well as experience.
Release ID: 88918510