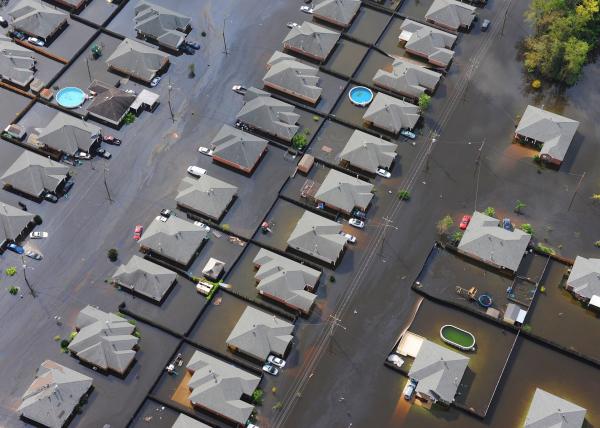 - July 29, 2021 /PressCable/ —
A fast, online flood insurance cost comparison service has been built and launched by Yep Insurance, a specialist flood insurance provider covering Columbus, OH, and all of the United States. The simple quote comparison service is capable of generating fifteen different quotes in less than sixty seconds.
More information is available at https://www.yepinsurance.com
The quick and easy quote comparison service has been launched because Yep Insurance is concerned that many people are overpaying for flood insurance by only obtaining quotes from agents using the National Flood Insurance Program (NFIP). Many alternative flood risk insurers offer more competitive rates that buyers may not be offered by non-specialist flood insurers.
Yep Insurance designed the high-tech quoting comparison system to scan the entire flood protection insurance marketplace in just one minute to provide a comprehensive choice for those requiring flood insurance.
Whilst having adequate cover is extremely important, the cost of flood insurance can affect a property's value and hence its selling price. It is generally accepted that every extra $100 per month in flood insurance costs reduces the price of a home by $20,000, thereby emphasizing the importance of obtaining competitive quotes.
Ten years of experience providing flood insurance to homeowners and businesses, and access to 15 private flood insurance providers, means Yep Insurance is well-placed to provide a good value option for commercial and residential properties.
Yep Insurance also assists clients with flood zone determination that may negate the statutory requirement for flood zone insurance if the premises are actually located outside the flood zone. This service is especially applicable to those properties situated on the edge of a flood zone, as the cost of Zone X insurance is much less than Zone A or Zone V.
In some cases, properties can be eligible for a Letter Of Map Amendment LOMA that can remove a property from the Flood Zone map to save insurance costs. The company can also check if an Elevation Certificate is already on file, as this can save clients a considerable sum compared to having to purchase one.
A spokesperson for the company said: "Each flood insurance policy we build is tailored to the client whether it be a house, a hotel, a restaurant or any other type of property we have a wide variety of options. Our mission is simple: Get you the right flood insurance at the right price."
Visit https://www.yepinsurance.com for full details.
Release ID: 89039239