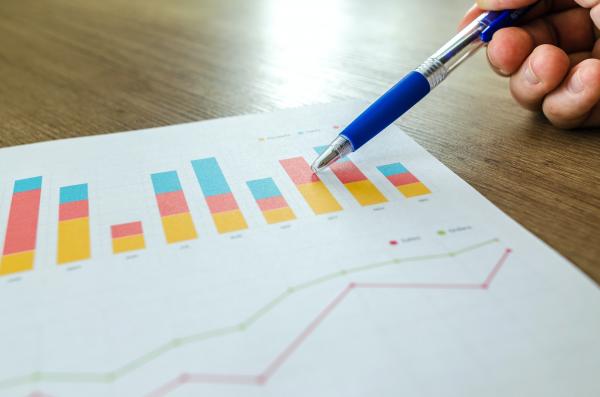 - June 8, 2021 /PressCable/ —
Colorado Exclusive Buyers Agent Association (CEBAA), in cooperation with the National Buyers Agent Association headquartered in Evergreen, Colorado, released a new guide for homebuyers and sellers on hot spot real estate markets across the country.
For more Part 1 of the guide, potential investors may go to https://buyeragentsearch.com/real-estate-property-investing-guide/
The guide examines how top Colorado real estate experts determine and classify hot spot markets using well-researched criteria. These pointers are helpful for home buyers to determine what are the best areas in the U.S. to invest and buy a home.
Investing in a property is made easier if one has the guidance of real estate brokers who are experts in investing. In Colorado, association member Barry Miller, a top buyers agent and Consumer's Radio host, has been involved in some in-depth data analysis. He thoroughly understands the current US real estate seller's market. Investing is not easy in this kind of market without the guidance of experts. The guide is helpful not only to real estate agents but also to first-time homebuyers to determine the best areas to buy and invest in a property.
The analysis top real estate professionals use is very detailed. Barry chooses cities based on 50+ economic factors, and reviews the top selections every month. His process involves a very thorough analysis. Barry Miller's Vestera team must have all three thumbs-up on an investment city, or it' will not go to the next steps to qualify as a hotspot. The Colorado Exclusive Buyers Agent Association has members with investment expertise in Colorado, and the national association freely shares the names and company information on qualified investment licensees in other states.
Some factors the Colorado team considers in picking the top hot spot areas are the population statistics, the median price of homes for sale, and how these factors are changing over time. Population statistics include not only the growth of the population but also the job demands and the need for houses and infrastructures. The continuous growth of the population must be seen in the markets before being considered a candidate for a hot spot.
The Colorado Exclusive Buyer Agents Association is a non-profit trade association managed by Skyfor, Inc., which also manages the national Buyers Agent Association. The national membership includes over 1300 licensed buyer agent companies throughout all 50 states. All agents must indicate in their profiles if they are competent and experienced in helping with the investing process. A list of all states with links to the agent profile pages are located at https://buyeragentsearch.com/associations-and-real-estate-agents/
A buyer in Colorado Springs is quoted on the CEBAA website: "Our EBA (agent) did an outstanding job directing us to great neighborhoods, thoroughly researching each home we were seriously interested in and negotiating a fair and best price for the home we finally chose."
Get access to a list of buyer agents with investment expertise by visiting the links above.
Release ID: 89005862