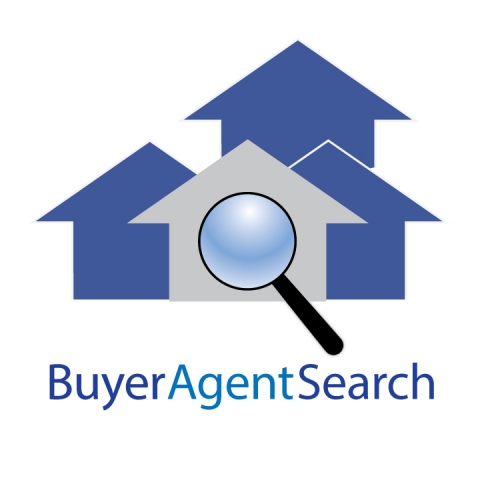 - August 30, 2018 /PressCable/ —
Colorado Exclusive Buyer Agents Association has announced that it can help clients to get the best deal on their dream home in Colorado. The realtors of the Colorado Exclusive Buyer Agents professional association only represent buyers, which separates them from other realtors and real estate professionals in the area.
More information can be found at: http://homebuyerscolorado.org and agents may be selected at https://homebuyerscolorado.org/fanagnt/.
Home buyers working with an exclusive buyers agent are able to get the best representation when looking for their new home in Colorado. This is because exclusive buyer agents don't work for the sellers, like normal real estate agents. Instead, they work exclusively for buyers.
One of the key benefits of this is that it eliminates the conflict of interest that can often occur during the home sale process. This occurs when the agent represents both the buyer and the seller.
For home buyers moving to Colorado for the first time, buyers moving to a home in the area, or anyone looking for their ideal Colorado property, exclusive buyer's agents can be ideal.
Having a buyer's agent means that there is someone in the home buyer's corner when they find the property they want to purchase. This helps them to get the best deal and price for their property.
One of the key benefits of working with an agent is that they have resources and experience that the buyer doesn't. They are able to provide an objective perspective and offer guidance at every stage of the buying process.
In addition to this, buyer's agents know the area well and are able to cut to the properties that their clients are most likely to be interested in. This can save time searching through endless property listings.
CEBAA states: "CEBAA is solely made up of companies where the owner and all agents in the office are dedicated to working only for real estate buyers. The fact that they work exclusively for buyers, instead of for both buyers and sellers, is what defines an exclusive buyer's agent."
Full details of the benefits can be found on the URL above.
Exclusive buyers agents for home hunters looking outside of Colorado may be found at the national association website, http://BuyerAgentSearch.com.
Release ID: 400474