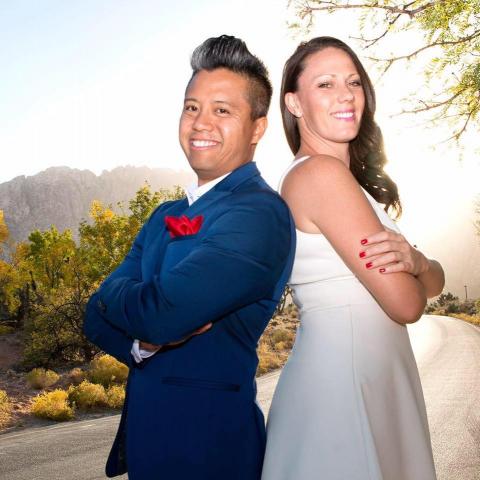 - October 24, 2018 /PressCable/ —
Lancaster, California, October 23, 2018 – The team at Colman Media is partnering with organizations of all sizes to maximize their internet presence with advanced Search Engine Optimization strategies and online advertising options.
Christopher Colman, Owner of Colman Media, as well as Online Marketing expert Mellysa Harris placed these visions to work by creating customized, effective digital marketing and advertising methods for Colman Media customers.
Colman Media works individually with each customer to develop customized Web Design, Advertising and Branding strategies that include regional SEO, re-targeting advertising methods, YouTube search marketing as well as on-page and offsite SEO marketing. Clients can likewise obtain a free website analysis that supplies solutions to remedy problems.
By producing customized campaigns for each customer, Colman Media's team effortlessly links clients with online outlets to generate targeted leads that create optimal conversions.
Colman Media can also help clients reach the very top of Google search rankings, a feat that helps companies establish credibility and authority.
While many company owners attempt to market their business on the internet, many of them ultimately fall short because of the time, expertise, as well as cash required to create effective SEO and Advertising techniques. The group at Colman Media trumps the competition by taking out the worry for business owners as well as online marketers by supplying swift as well as effective techniques that are competitively priced and also backed by the business's combined expertise of the digital marketing realm.
"We deliver exceptional service custom-designed for each and every one of our clients – big or small," said a Colman Media team member. The company is proud to work alongside each client to create and drive customer conversions. More information about the company, including a free website and advertising analysis, can be found at https://www.colmanmedia.com.
About Colman Media
Colman Media is an action and results-oriented Lancaster Web Design, SEO and Advertising Agency specializing in top-notch digital branding, including press release distribution to major news agencies, on-page and offsite website SEO, top Google ranking, and more.
Release ID: 430074