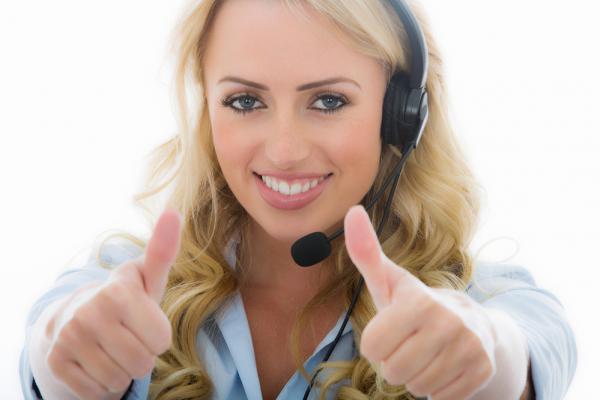 - July 10, 2020 /NewsNetwork/ —
My Expert Courses has launched a sales training system that guarantees salespeople a conversation with their prospects when making cold calls. This system boasts that prospects will be eager to talk to salespeople and even call them back for more information.
For more information or to get a free preview, please visit: https://myexpertcourses.com/ccu-info
This training system, called Cold Call University, claims that even when a salesperson leaves a voicemail, prospects will give them a call back to find out more about what the salesperson has to offer. The Cold Call Coach, Paul M. Neuberger, shares his secrets to salespeople so they can get better sales results in less time. The training is helpful to seasoned sales veterans with many years of success as well as those who are just starting with no selling experience at all.
The free preview is a 4-part video course that starts someone on a path to quadruple their sales in less time, with less stress, using a method many of their competitors overlook. On day one, the course gives an overview that introduces the instructor to students and then helps them discover how to get the best sales results that they have ever experienced in their sales career. Paul discusses the virtues of cold calling in a way that will get a newbie or veteran a 30-40% success rate.
The second lesson is entitled, "Get Inside the House!" This helps the salesperson become a known commodity, build rapport, establish value, find an advocate inside an organization, and gain intelligence to close the deal.
The next lesson is called, "A Good Defense Beats a Good Offense." The course teaches that a good calling script is built around defense. By removing the sales-related phrases and saying next to nothing, a salesperson can get in front of just about anyone.
In the next section, the course teaches the 5 parts of a cold call beginning with the assumptive greeting. This is a single sentence followed by the only question that should be asked on the call.
Margaret Dallmann, a veteran salesperson states, "Paul is extremely fun and engaging. He truly makes the content interesting and useful! I found the time flew by, and I could not wait to get started with his method. Once I did, I could not believe how successful I was! It was amazing! This course and method work, and the results are there to prove it."
During the launch of this helpful course, interested salespeople can get instant access to the course overview followed by the 3 free training lessons.
For more information see the above URL.
Release ID: 88968010