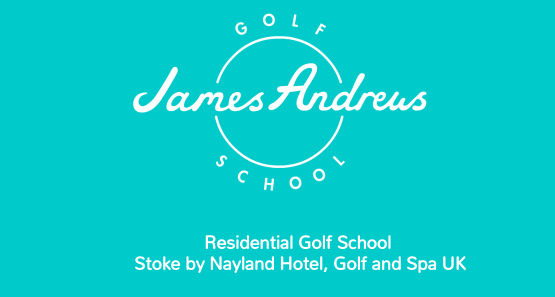 - June 26, 2018 /PressCable/ —
Colchester-based James Andrews School of Golf announced the introduction of the Trackman 4 video analysis and ball tracking system, in an effort to help students enhance their performance using the latest golf analysis technology.
James Andrews School of Golf, (the countries leading residential golf school), a residential golf school based in Leavenheath, Colchester, (have raised the standards in golf school coaching with the introduction of) updated its services to introduce the professional Trackman 4 technology. Used by (many of the worlds leading professionals) golf pros such as Tiger Woods and Rory McIlroy, the technology allows high-precision ball tracking and video analysis, helping golf enthusiasts of all levels improve their game quickly and efficiently.
More information can be found at https://www.jamesandrewsgolfschool.co.uk.
The courses are available as two or three-day sessions, clients benefiting from personalised training with one of the PGA James Andrews golf experts. The golf school currently provides complete training for golf players of all levels, from complete beginners looking to learn the basics of the sport to advanced players interested in perfecting their game.
With the new Trackman technology, the company helps golf learners benefit from the same revolutionary video analysis and performance enhancement solutions used by golf pros throughout the world.
Trackman's combination of video analysis and personal graphics has been proven to significantly increase the learning process, making it an indispensable tool for modern golf players.The golf experts at the James Andrews School of Golf will help players analyse their game using the technology, discover potential areas of improvement and develop efficient movements and techniques.
The recent update is part of the club's continuous efforts to provide professional golf education for clients throughout the world. With more than 19 years of experience, James Andrews School of Golf has established a reputation as one of the best residential golf schools in the UK, having been voted "UK's Leading Golf School" by the Today's Golfer Magazine.
A satisfied client said: I attended a 2 Advanced course in May. I was impressed by the venue and the 2 great courses on location. When we started the training I was amazed by the technology and how James broke down the golf swing into basics that I was able to almost apply instantly. Covering all aspects full swings, short game, putting and bunkers; helping me to identify the best shot for the situation. 3 weeks on and the improvements are settling in, with the support of the material I have been able to realign myself. Would recommend and looking forward to my future visits.
Interested parties can find more information by visiting the above-mentioned website.
Release ID: 365736