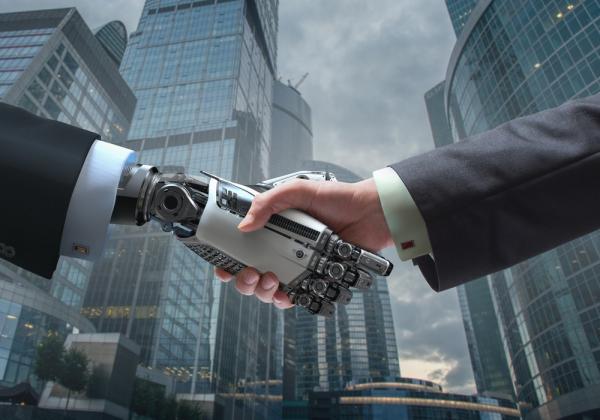 - March 1, 2021 /PressCable/ —
Decentralized crypto platforms deliver even bigger financial wins for African investors, who already comprise one of crypto's largest populations of adoptees
Dominica, Roseau (March 1, 2021)—As decentralized finance (DeFi) networks look to gain traction globally, some crypto thought leaders believe that turning attention to the developing world, specifically Africa, will reap massive rewards. By leading the charge in the DeFi revolution, some of the world's most impoverished populations can build a track record of financial success and grow their wealth to new heights.
The African continent has captured crypto experts' attention over the past couple of years due to how readily Africans have embraced crypto as a form of currency for investing and trade. As a population, Africans have boasted some of the highest adoption rates of crypto across the globe. Many experts surmise that Africans are rapidly adopting crypto due to unstable or corrupt banking systems across the continent and skyrocketing inflation rates. Crypto has helped investors circumvent these unstable systems.
And more so than other regions of the world, Africa currently lacks many of the regulatory restrictions on crypto that limit investors located elsewhere. Given this lack of regulation, some experts believe the continent poses exciting possibilities to grow Defi networks while helping African investors build personal wealth.
DeFi networks have been gaining popularity with investors interested in tighter privacy protocols since the DeFi environment allows investors to retain ownership of their data, remain anonymous, and secure their own wallets—a drastic shift from traditional network environments (such as Coinbase), which store investor data and are responsible for safeguarding their assets.
Some token distributors have started to shift to the DeFi environment to boost the value and appeal of their coins while helping their investors reap the many benefits the DeFi model boasts in privacy and asset growth.
One global health and wealth company, CMDX, has shifted its focus to the DeFi economy to help its global network of investors grow their wealth, including its community members in Africa. CMDX, the Bitcoin of healthcare, rewards its international community members with cryptocurrency to engage in healthy activities and share their health data with the company. CMDX's token is currently available on the DeFi network Uniswap, giving its investors and community members exciting possibilities to grow their wealth.
"CMDX is continually at the forefront of the global finance and economic revolution by giving our global community members a chance to achieve the personal wealth goals they have set for themselves," said Tom McMurrain, CMDX CEO. "Our partnership with DeFi crypto networks will help all of our investors, and especially those in countries where crypto regulations are non-existent or lax, the opportunity to maximize their wealth in ways never seen before."
To learn more about CMDX, visit https://cmdx.io/.
Release ID: 88997998