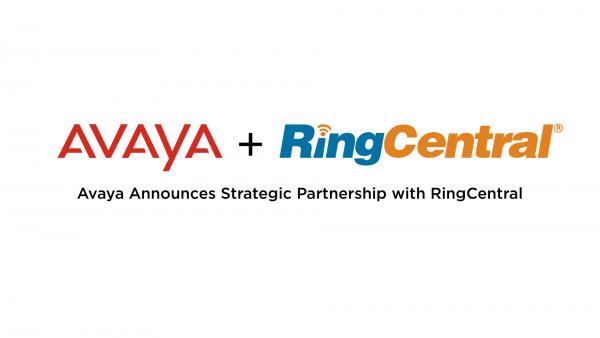 - November 8, 2019 /PressCable/ —
IT Consulting Firm, CloudZen Partners and Global Telecommunications Leaders, Avaya + RingCentral have announced a strategic partnership going forward.
Full details on the partnership can be viewed here: https://www.cloudzenpartners.com/solutions/avaya-cloud-office/
The partnership will encompass the free Avaya Professional Services engagement for companies requesting support to implement the new Avaya Cloud Office in complex or multi-location business environments. Featuring a committed team of industry experts, Avaya Professional Services will deliver a premium on-boarding experience and extensive support to drive business success. Which will have the benefit of CloudZen becoming the preferred third-party implementation platinum partner for Avaya and Ring Central specializing in the information technology vertical. CloudZen expert engineers and white-glove service is free to businesses, as they are paid directly from Avaya and Ring Central with zero markup..
Starting today, companies can expect instant cost & collaboration benefits from moving Avaya PBX to the new Avaya Cloud Office,including, Pre-deployment consultations to understand your unique environment and requirements and personalized implementation and deployment plans designed specifically for any business needs.
As part of a long-term strategy, the three companies hope to offer a Worry-free experience, as well as, industry experts design best-practice processes to eliminate business downtime. When asked about the new joint venture, Gabriel Haney from CloudZen Partners said, " Everyone knows the new Avaya multi-tenant Cloud Unified Communication Solution will change the game in 2020″.
Avaya and Ring Central are also excited about the venture, saying Avaya Cloud Office will be the leading cloud unified communication solution in 2020 and beyond.
Current and future clients are invited to learn more about the joint venture and how they will benefit by visiting the website at https://www.cloudzenpartners.com/solutions/avaya-cloud-office/.
About CloudZen Partners, Avaya +Ringcentral
CloudZen Partners was founded in 2016 and serves the Technology industry. Avaya and Ring Central was founded in Telecommunications and serves the Unified Communications industry on a global level.
Release ID: 88933046