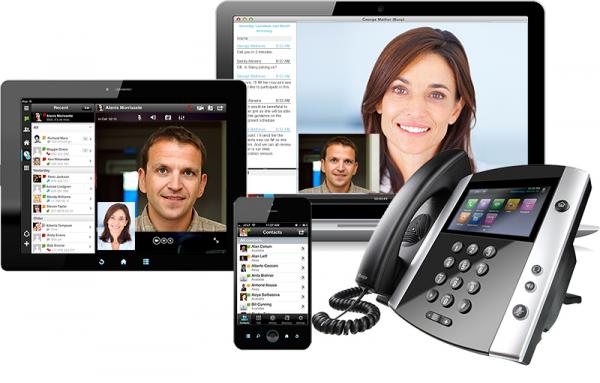 - November 1, 2021 /PressCable/ —
Technology Source, a Sourcing-as-a-Service firm based in Santa Ana, California, has launched its updated Cloud and Infrastructure sourcing services for companies looking to migrate their processes to the cloud. The company sources and connects businesses with service providers, saving them time and effort.
More information is available at https://www.technologysource.com
As businesses move to the cloud amid the pandemic, they face the complexity of vendor selection and migration. Technology Source provides companies with a streamlined and hassle-free solution that enables them to connect with providers who meet their requirements.
The Santa Ana, California-based business IT consultancy speaks with multiple providers and reviews several proposals to find the best solutions tailored to each individual customer needs.
Technology Source explained that its Cloud and Infrastructure sourcing service could benefit clients by reducing the time it takes to get results with requests for proposals (RFP) from six months to two weeks. They also get to purchase the solution from the vendor at wholesale price, which helps them cut costs.
In addition, the company provides dedicated Technology Advisors that work closely with each client to understand all the options available to them and negotiate the best pricing with vendors.
The company understands that sometimes customers may not know about the solutions that best meet their needs. In such cases, Technology Source provides a needs assessment service available for as low as $99. This service ensures clients get unbiased, ongoing reviews of their technology solution needs and recommendations.
With this sourcing service, customers have access to over 500 vendors that cut across several industries to meet their technology-related needs.
Technology Source is a full-service IT consulting firm with 20 years of experience in the Sourcing-as-a-Service industry. The company serves over 3,600 business clients spread across 60 countries, offering 87 technology products and services.
A satisfied customer said: "Technology Source helped my company find the exact solutions we were looking for to set up support, monitor and secure employees working from home. Now with these systems in place, we will not need to lease as much office space in the future, which will save our company a lot of money."
Interested parties can find more details at the website mentioned above. Alternatively, visit https://www.technologysource.com/services to learn more.
Release ID: 89050958