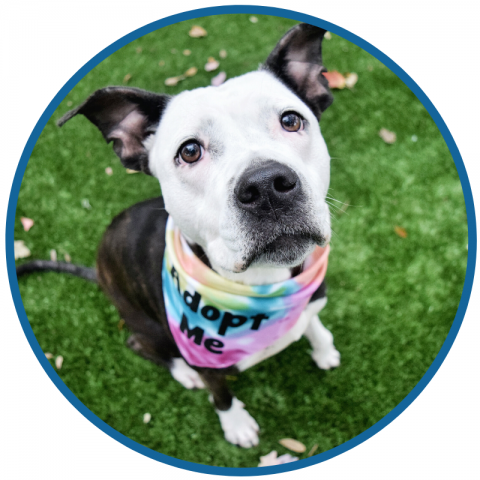 - November 27, 2020 /NewsNetwork/ —
A non-profit involved in the caring of homeless animals has announced a series of operational changes aimed at protecting both visitors and pets from the coronavirus.
More information is available at https://www.humanesocietyofpinellas.org/operational-changes-during-covid-19
The Humane Society of Pinellas has updated its procedures to reflect the recommendations of the CDC.
Its adoption center will remain open but will be limited to a 50% capacity and be on a first-come, first-served basis. Additionally, staff members will be expected to wear the appropriate masks and face coverings and practice social distancing when interacting with visitors.
Visitors are also expected to follow the same practices upon entering the facility. Moreover, the organization said that the "adopt" page on its site is updated live, which means that any animal featured on the page can be adopted.
First-time visitors who need help in finding its facility may follow the map shown at https://www.google.com/maps?cid=12260146864691344231
The organization also announced that it would continue its behavior and training program, delivered through its consulting partners.
Moreover, the Humane Society of Pinellas said it is still managing the Pet Food Pantry, a program that aims to help residents provide food for their pets. The program is open every Wednesday, Thursday, and Friday, from 11 am to 6 pm.
"Please only use this service if you are in need," it stated.
Furthermore, the non-profit's pet hospital, located at 2907 State Road 590, remains open on weekdays from 8 am to 5 pm. One family member per pet and a maximum of four persons with pets are allowed in its waiting room at a time.
Pet surrenders and transfers are also operational, as well as the organization's foster program. Senior Pet Connection, a program helping seniors through monthly deliveries of pet food and veterinary care, will also continue its scheduled routes.
The Humane Society of Pinellas said that it would continue to accept physical and monetary donations. While operating the largest no-kill shelter in the county, it said that it does not receive any state or federal funding and relies solely on donations and grants.
Updates about operating procedures can be found at https://twitter.com/HumanePinellas and the URL above.
Release ID: 88987322