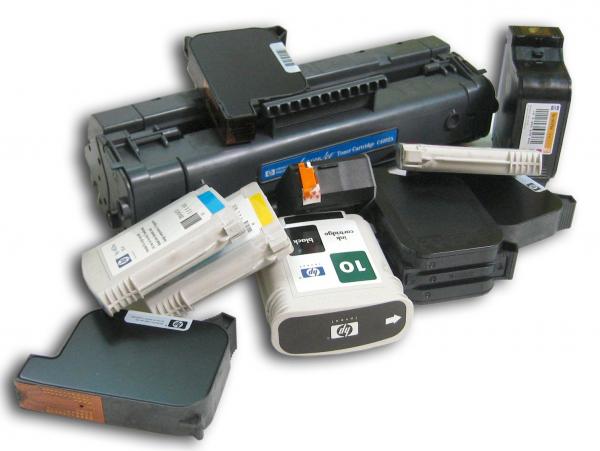 - July 18, 2019 /PressCable/ —
It is always a good idea to weigh things reasonably when deciding to buy a piece of equipment for your business or home office. One prominent gadget that offices cannot live without is a printer.
Consumers tend to jump into conclusions that the best office printer to opt for is an inkjet printer because of its price tag. Little do they realize that it would be a total waste of money and a complete waste of time.
Let's take a look at these three reasons why buying and using an inkjet printer will be a total waste of time and money:
Clear Choice says ink cartridge replacement for Inkjet Printer is costly. The units will lure users into buying them because of their affordable price, but don't be fooled! Little did they know, the ink cartridges are expensive. The running cost of an inkjet printer in the long-term will be much more expensive than anticipated due to the ink costs. Avoid this mistake to save time and money!
According to experts from Clear Choice Technical Services, inkjet printer inks are aqueous and easily dry up. Leave the printer untouched and unused for a few days and don't be surprised to see the ink dried up. Not only is this a waste of time and money, it also slowly ruins the printer by causing blockages. Albeit inkjet printers have cleaning cycles that can clear these issues up, frequent cleaning can shorten its performance life.
In addition to all those troubles, inkjet printers have aqueous ink which is highly sensitive to water. Just a small drop of water can cause blurring, which means users have to be careful or else waste their time by printing all over again. Not only did they waste their ink, but they just wasted paper!
More users report that inkjet printers work slow. Compared to a laser printer, the inkjet printer is slow. For volume and complex printouts, the inkjet printer is unreliable. The more complex the image, the slower it prints. When printing a basic text document, inkjet printers work quickly enough but when adding volume to the number of printouts, users might just want to punch the thing to make it go faster but it won't make any difference.
Release ID: 510097