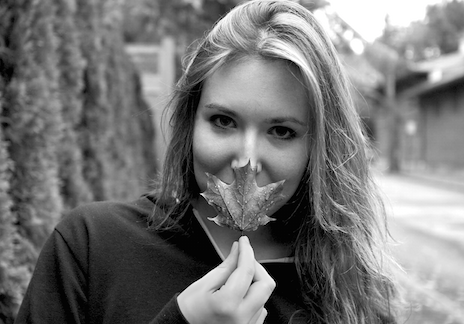 - January 5, 2016 /PressCable/ —
Stephanie Ann Boyd has announced that she is accepting new music composition students into her studio, which was founded in 2012. The main aim in her teaching is to give young composers access to expert instruction no matter where they are located… so she teaches in person and via skype and facetime.
Stephanie Ann Boyd uses her experience as a composer with recent success in composition and outreach to give students expert advice that is relevant and meaningful. Boyd said "I didn't have access to any sort of composition community when I was in high school and writing orchestral music in my spare time, so I chose to become a composition teacher to provide that very need for the generation of composers immediately after me."
In the past four years Boyd reports that she has taught over 100 young composers between the ages of 13 and 33. Her studio currently boasts a roster of talented young composers in three countries. An energetic and efficient organizer, Boyd will oversee over 70 performances of her music in the year 2016, and this drive carries over into her teaching: Boyd's students get to see their music performed by university-level musicians in recitals twice a year, in Ann Arbor, Michigan, and in New York City. Boyd coaches those rehearsals herself, and students receive time to talk one-on-one with the musicians performing their music.
Boyd also said "I want to give my students up-to-date knowledge of music composition methods as well as expert tutelage in the process of bringing their works to the public eye. I want them to feel inspired, empowered and engaged. Trying something new and pushing yourself is always a risk, but it's a risk I believe is worth taking."
Stephanie Ann Boyd has been writing music for eight years, and been teaching for four. Since Day 1 she has found joy in seeing students bring new works to life.
Music composition lessons are available now. To find out more about lessons and Stephanie Ann Boyd's life and works, visit http://StephanieAnnBoyd.com/teaching
Release ID: 100431