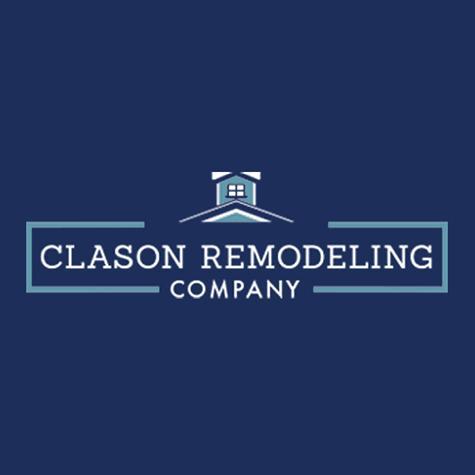 - November 24, 2020 /PressCable/ —
Located in Ossipee, NH, Clason Remodeling Company has released a checklist to help homeowners make sure their homes are prepared for the coming cold weather. Clason has been serving the New Hampshire Lakes Region for more than 14 years. They have the know-how and knowledge of the area to provide customers with the best in home remodeling services.
For the complete checklist, visit https://www.kaclason.com/your-winter-remodeling-checklist.
Clason Remodeling suggest that homeowners check the home's insulation. Adding or improving insulation in the attic can cut energy costs by keeping the heat in the home. Homeowners should also check doors and windows for air leaks that can let heat escape and cold into the house.
Preparing for a freeze is one of the most important steps because the most common winter home problem is frozen pipes. Homeowners should shut off and drain outdoor water faucets, and insulate pipes in basements or crawlspaces.
Get chimneys inspected for safety. According to the U.S. Consumer Product Safety Commission, an average of 17,600 chimney fires occurred each year between 2015 and 2017. Having chimneys inspected annually by a professional and cleaned as needed is the best way to prevent chimney fires. It's also important to have a professional check for loose bricks, cracks or other damage to the fireplace.
In addition to chimneys, also check and test smoke and CO detectors. With houses closed up tight and fireplaces and furnaces running, winter creates a higher risk of both fire and carbon monoxide poisoning. It's also important to have the furnace inspected to make sure it's functioning correctly and efficiently.
Homeowners should clean and check for dead trees or branches near the house. Clogged gutters can cause a number of problems. Regular maintenance will help prevent water damage to homes. Branches under snow load could easily break and cause significant damage to homes.
For tips like these and more information on how Clason Remodeling can help in any season, click the link above or call 603-630-7285.
Release ID: 88987039